Patient Appreciation Day
Join The Appearance Center on May 1st for exclusive specials on Botox, filler, CO2 fractional laser, and more!
Specials include:
$9 Botox
$100 - $150 off select fillers
up to $700 off CO2 fractional laser treatments
$100 - $250 off already discounted esthetician bundles
20% off all products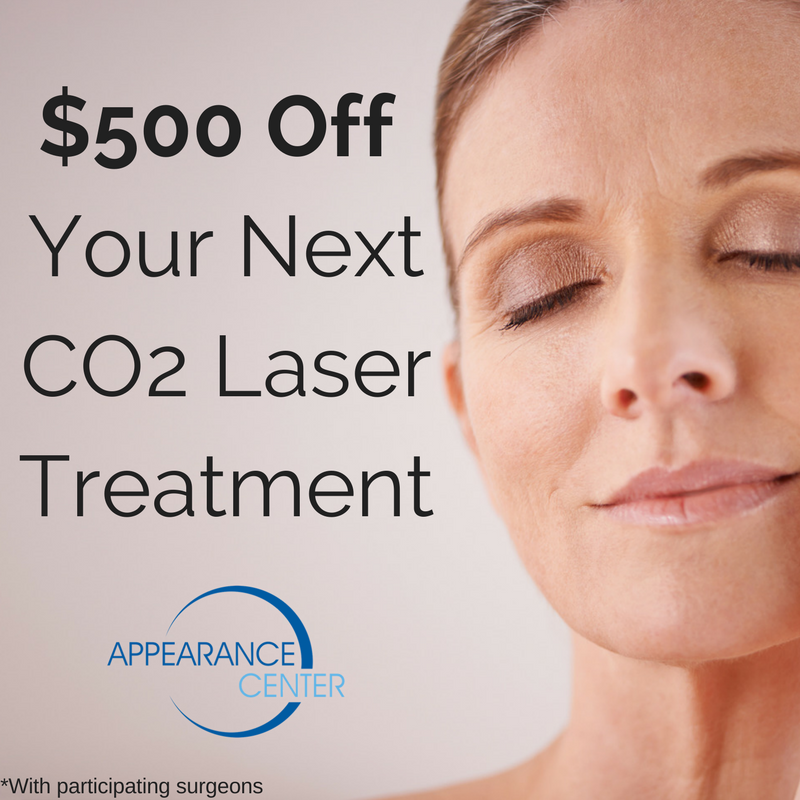 Save $500 on Your  Next CO2 Laser Treatment
This amazing offer can either be applied to the face or face, neck, and chest. The CO2 laser is commonly used to treat wrinkles, uneven skin tone, age spots, and acne scars.  Some patients may benefit from the laser's mild "tightening" effect on the skin, particularly in the lower eyelid area. *Consultation required before treatment
New Product Alert!
From the company that has given you Botox, Kybella, and more, we are glad to announce that we now offer esthetician peels by Allergan's skin care line, SkinMedica! SkinMedica peels are medical grade peels, created and tested by scientists for proven results.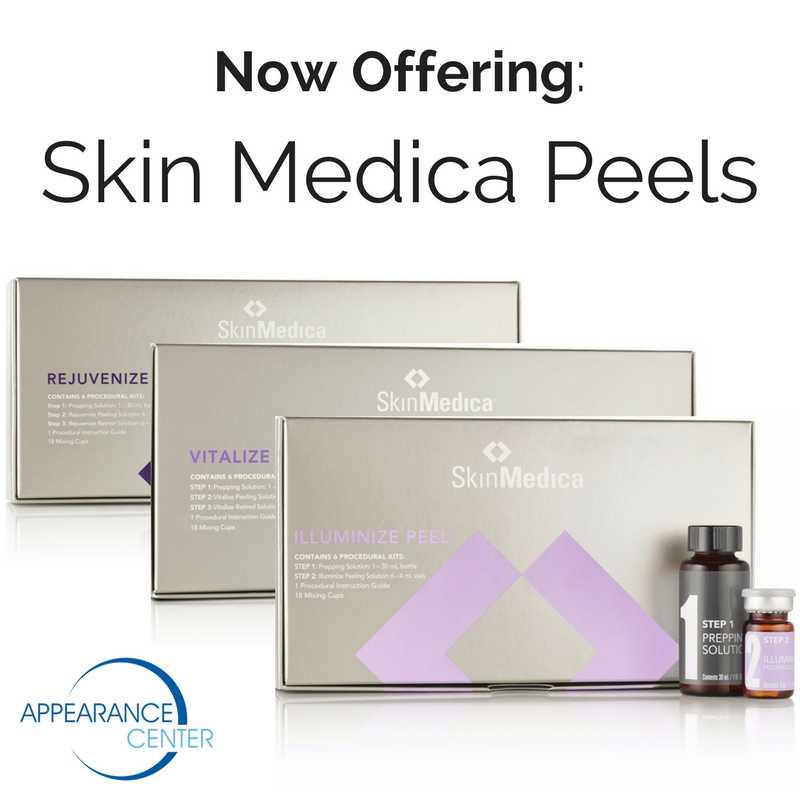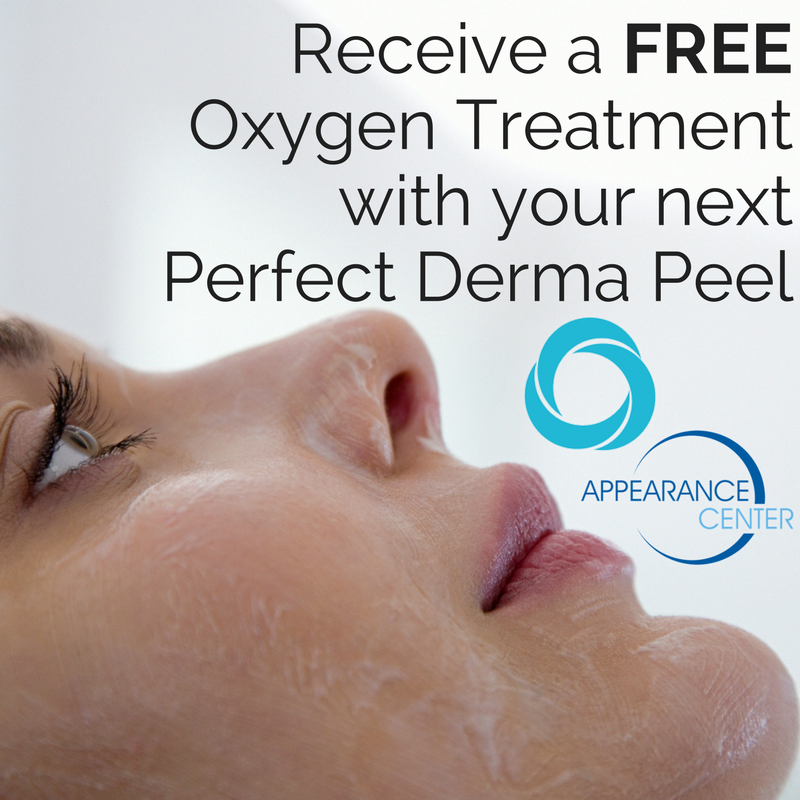 Ready, Set, Glow!
Special Offer: $150 Savings! Receive a complimentary healing oxygen treatment with your purchase of The Perfect Derma Peel. The Perfect Derma Peel works to revitalize your complexion by exfoliating dull, dry, and damaged layers of skin. The treatment is especially great for reducing wrinkles, hyperpigmentation, and mild Rosacea.