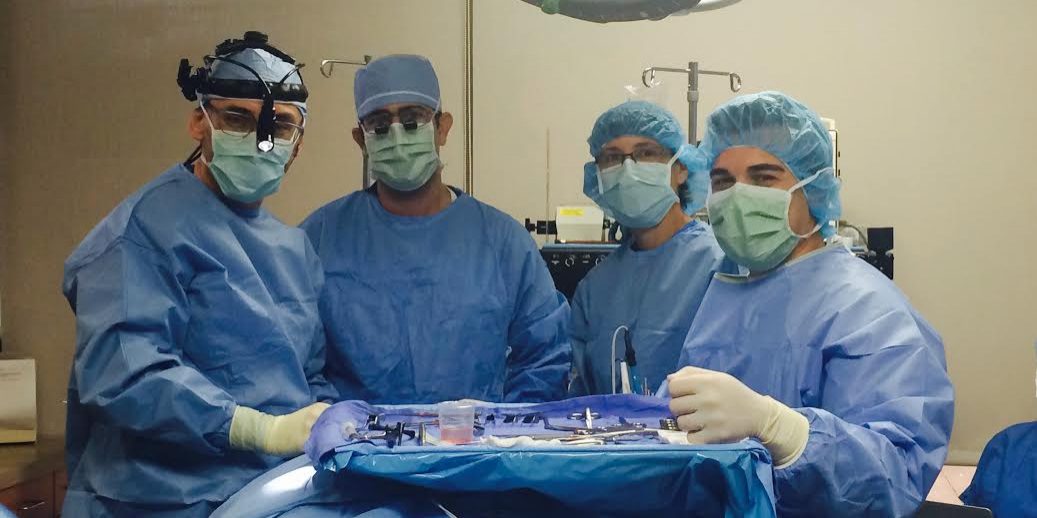 Our Cosmetic Surgery Center Staff
---
Our friendly and experienced staff is here to provide you with personalized and professional care. Whether it is your first appointment or a return visit, you can always expect to be greeted with a cheerful smile and treated as the most important part of our practice by a knowledgeable and caring staff member.
We happily guide our patients through the cosmetic process, always providing quality in service and thorough follow up in aftercare. Your journey to discovering a better and brighter version of yourself will be pleasant and enjoyable at the Appearance Center of Newport Beach.
Our Staff and Physicians at the Appearance Center of Newport Beach are each specialized in their respective fields. We pride ourselves on making sure our patients feel comfortable, welcome, and at ease in discussing their personal appearance goals while visiting our center.
Ambulatory Surgery Center Staff
Our ambulatory surgery center is accredited by the Joint Commission and held to the highest standards of care through regular, mandated evaluations.
Our office staff is committed to providing you with excellent care. We take pride in ensuring that your experience is as seamless and pleasurable as possible, and that you receive quality service while at the Appearance Center of Newport Beach.
Our team of Orange County Health Care Professionals is dedicated to providing our patients with thorough, attentive, and individualized medical assistance.