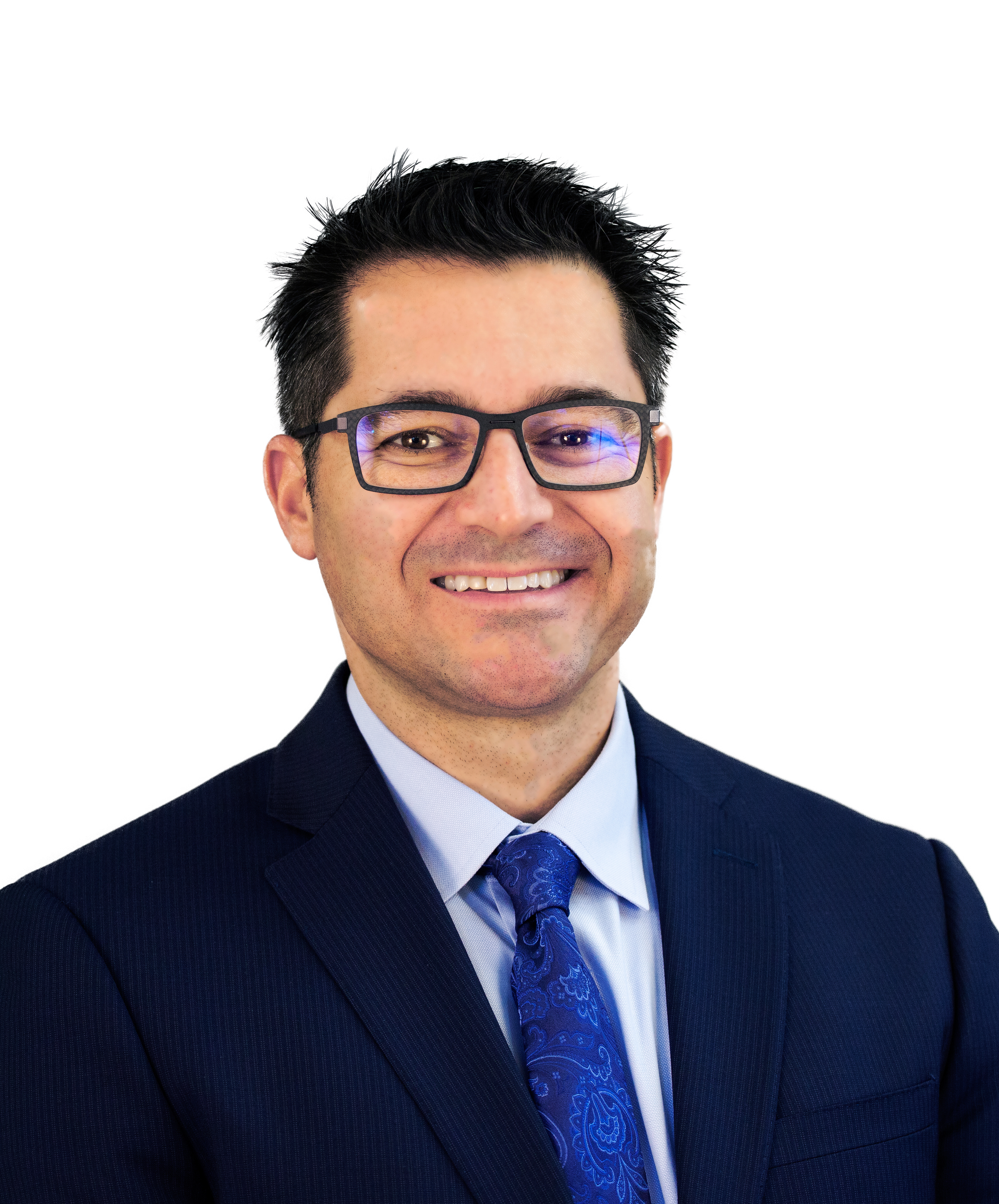 Jonathan Baron, MD
Dermatology, Skin Cancer, Mohs Surgery
Board Certified in Dermatology
MOHS SURGERY
SKIN CANCER DERMATOLOGY
GENERAL DERMATOLOGY
SKIN CANCER PREVENTION
About Dr. Baron
Dr. Jonathan Baron is a board certified dermatologist and dermatologic surgeon, specializing in Mohs surgery - the preferred technique for skin cancer removal in sensitive areas, such as the face, head, and neck.
Dr. Baron provides his patients with cosmetically conscious solutions for beautiful and healthy skin. He is an integral part of our team of physicians. In addition offering surgical and nonsurgical treatment for skin cancers, Dr. Baron offers advanced treatment for some of the skin's most troublesome maladies, such as scabies, psoriasis, and rosacea.
Dr. Baron is an advocate for skin health maintenance, skin cancer prevention, and skin cancer awareness. He is a physician at our sister facility, SCARS Center, and an active participant in SCARS Foundation's monthly skin cancer conference, a physicians' meeting designed to discuss challenging skin cancers and new developments in treatment.
Board Certification
American Board of Dermatology
Education
Medical School: University of Arizona- College of Medicine, 1998 - 1999
Internship: University of Arizona - Internal Medicine, 1999 - 2000
Residency: University of Arizona - Dermatology Residency, 2000 - 2003
Research: University of Arizona, 2003 - 2004
Honors & Membership In Professional Organizations
Physicians of Excellence - Orange County Medical Association
American Academy of Dermatology
American Society of Mohs Surgeons
California Medical Assosciation
California Dermatology Society
Orange County Dermatology Society
Surgical Experience
Appearance Center of Newport Beach - General Dermatology
Skin Cancer And Reconstructive Surgery Center - Mohs Surgery
Southern California Dermatology - Dermatologic Surgery
St. Joseph Hospital - Dermatology
University of Califonia, Irvine - Volunteer Clinical Faculty
Schedule An Appointment with Dr. Baron
Call to schedule the next available appointment with Dr. Baron.
Appearance Center Newsletter
Stay on top of beauty trends and be the first to hear about upcoming Appearance Center specials and events. Subscribe today!
The Appearance Center of Newport Beach