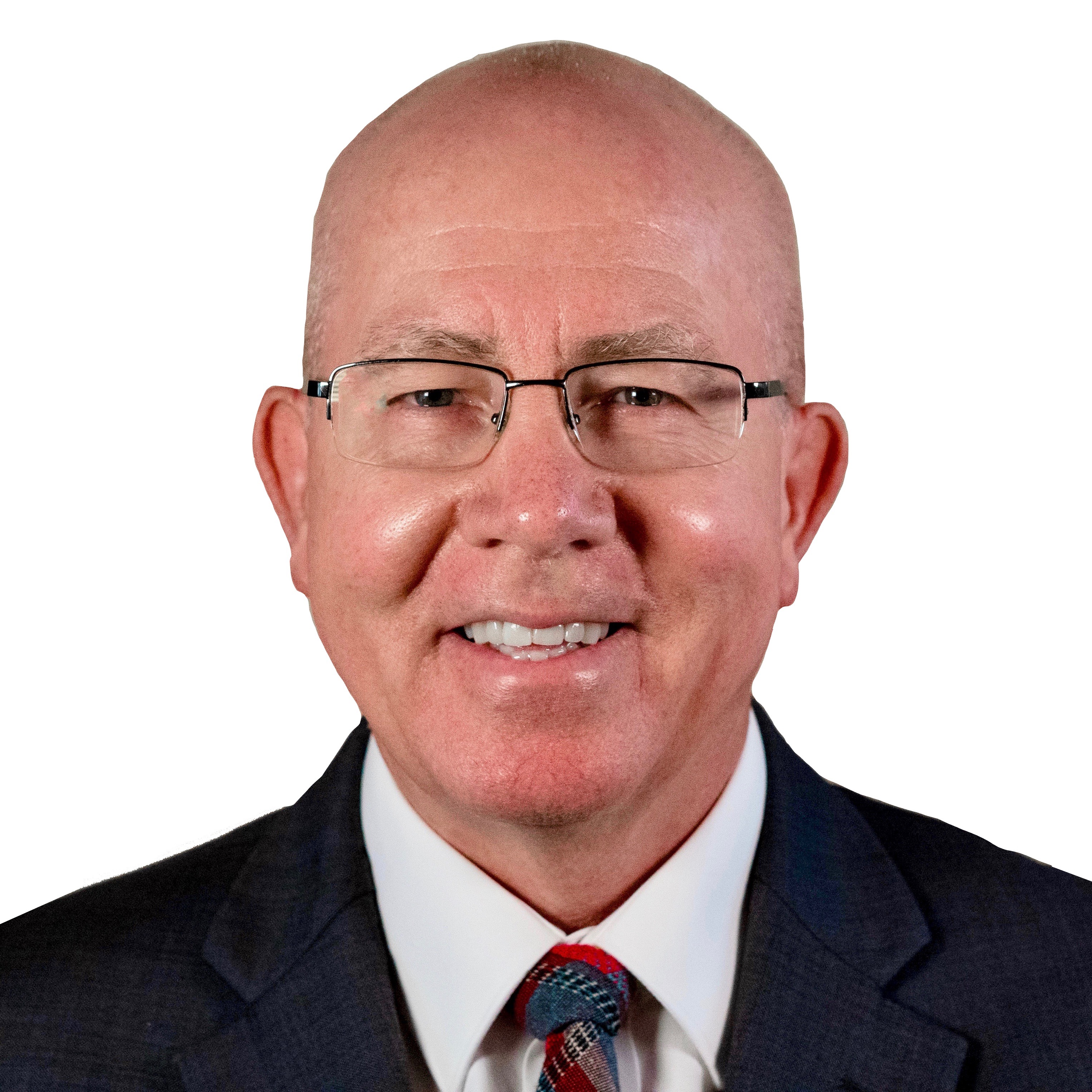 Matthew Goodman, MD
Dermatology, Skin Cancer, and Mohs Surgery
Board Certified in Dermatology
Mohs Surgery
Skin Cancer Dermatology
non-surgical skin cancer treatment
About Dr. Goodman
Dr. Goodman is an expert in complex skin cancer surgery. He brings decades of experience in caring for skin cancer patients­, from screening to detection and treatment.
He has expertise in treating melanoma, basal cell carcinoma, and squamous cell carcinoma. A highly-respected Mohs surgeon, Dr. Goodman also has expertise in non-surgical procedures such as photodynamic therapy (PDT or blue light therapy) and topical chemotherapy (topical cream therapy).
He is the Founding President of the American Society for Mohs Surgery and has served as Director of Dermatologic Surgery & Co-Director of the UC Irvine Melanoma Center. He has been an Associate Clinical Professor of Dermatology at UC Irvine and served as a member of the Melanoma Program at St. Joseph Hospital of Orange.
He has been in private practice in Orange County since 1992.
Board Certification
American Board of Plastic Surgery
Education
Medical School: The University of Arizona College of Medicine
Internship: Internal Medicine, The University of New Mexico
Research Fellowship: Department of Dermatology, University of California, Irvine
Residency: Dermatology & Dermatologic Surgery, The University of California, Irvine
Schedule An Appointment with Dr. Goodman
Call to schedule the next available appointment with Dr. Goodman.
Appearance Center Newsletter
Stay on top of beauty trends and be the first to hear about upcoming Appearance Center specials and events. Subscribe today!
The Appearance Center of Newport Beach