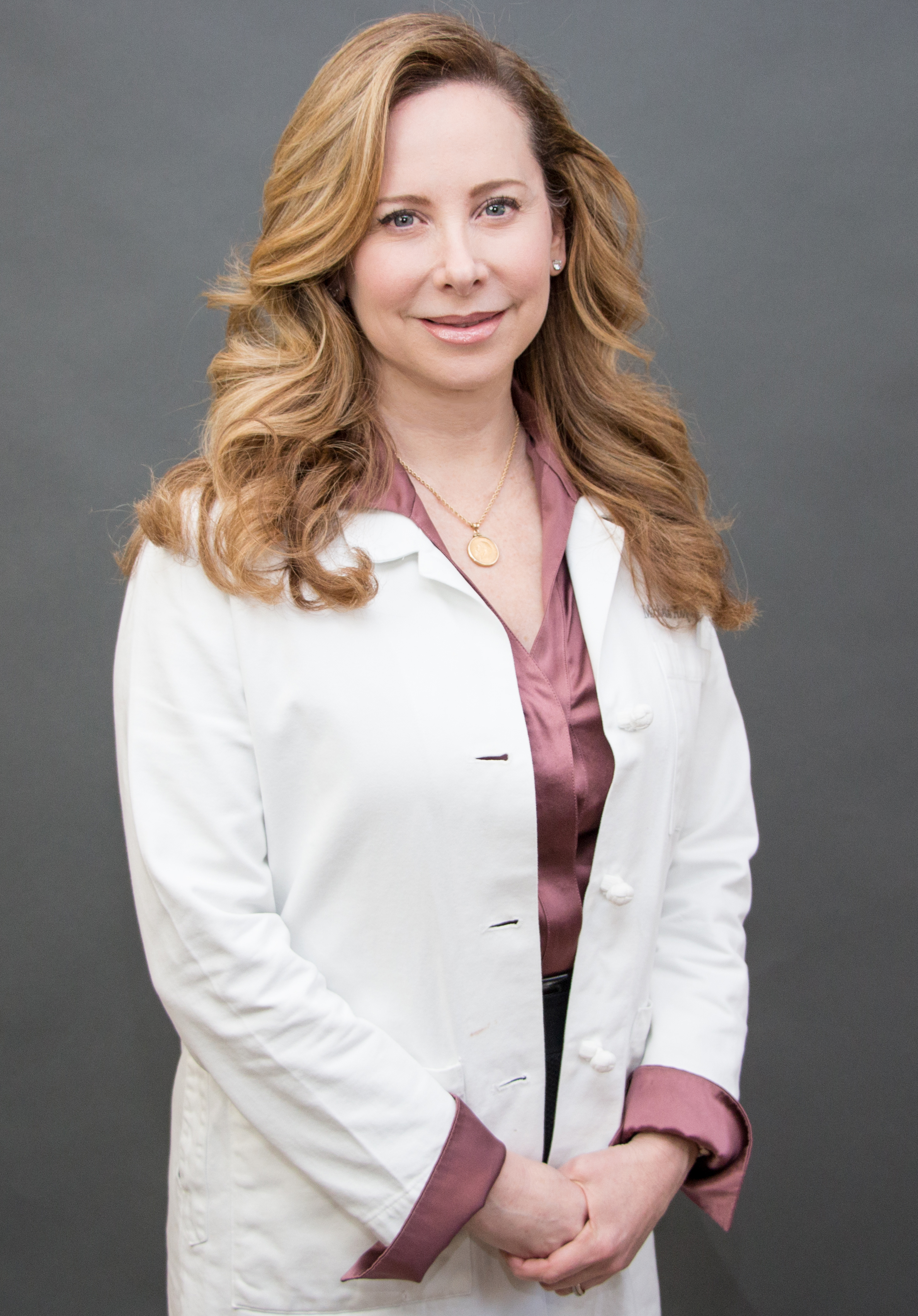 Michelle Aszterbaum, MD
Dermatology, Skin Cancer, Mohs Surgery
Double Board Certified American Board of Medical Examiners, American Board of Dermatology
MOHS SURGERY
GENERAL MEDICAL DERMATOLOGY
INJECTABLE TREATMENTS
ADVANCED SKIN CARE TREATMENTS
About Dr. Aszterbaum
Dr. Aszterbaum has been practicing general and cosmetic dermatology for twenty years. She is actively involved in Dermatology research, is a member of the American Academy of Dermatology, past president of Orange County Dermatology Society, and a Physician of Excellence as awarded by Orange County Medical Association.
Her primary interests include general and cosmetic dermatology, skin cancer genetics, and chemotherapeutic treatments of skin cancer. 
Board Certification
Diplomate, National Board of Medical Examiners
Diplomate, American Board of Dermatology
Education
Medical School: University of California, Davis
Internship: Harvard Medical School, Massachusetts General Hospital - Internal Medicine
Residency: University of California, San Francisco - Dermatology
Fellowship: University of California, San Francisco - Skin Cancer Genetics
Honors & Membership In Professional Organizations
Physicians of Excellence - Orange County Medical Association
Former President of the Orange County Dermatologic Society
Surgical Experience
Appearance Center of Newport Beach - General and Cosmetic Dermatology
Skin Cancer And Reconstructive Surgery Center - Skin Cancer Specialist, Mohs Surgeon
Newport Dermatology & Laser Associates
Hoag Hospital - Dermatology
Schedule An Appointment with Dr. Aszterbaum
Call to schedule the next available appointment with Dr. Aszterbaum.
Appearance Center Newsletter
Stay on top of beauty trends and be the first to hear about upcoming Appearance Center specials and events. Subscribe today!
The Appearance Center of Newport Beach