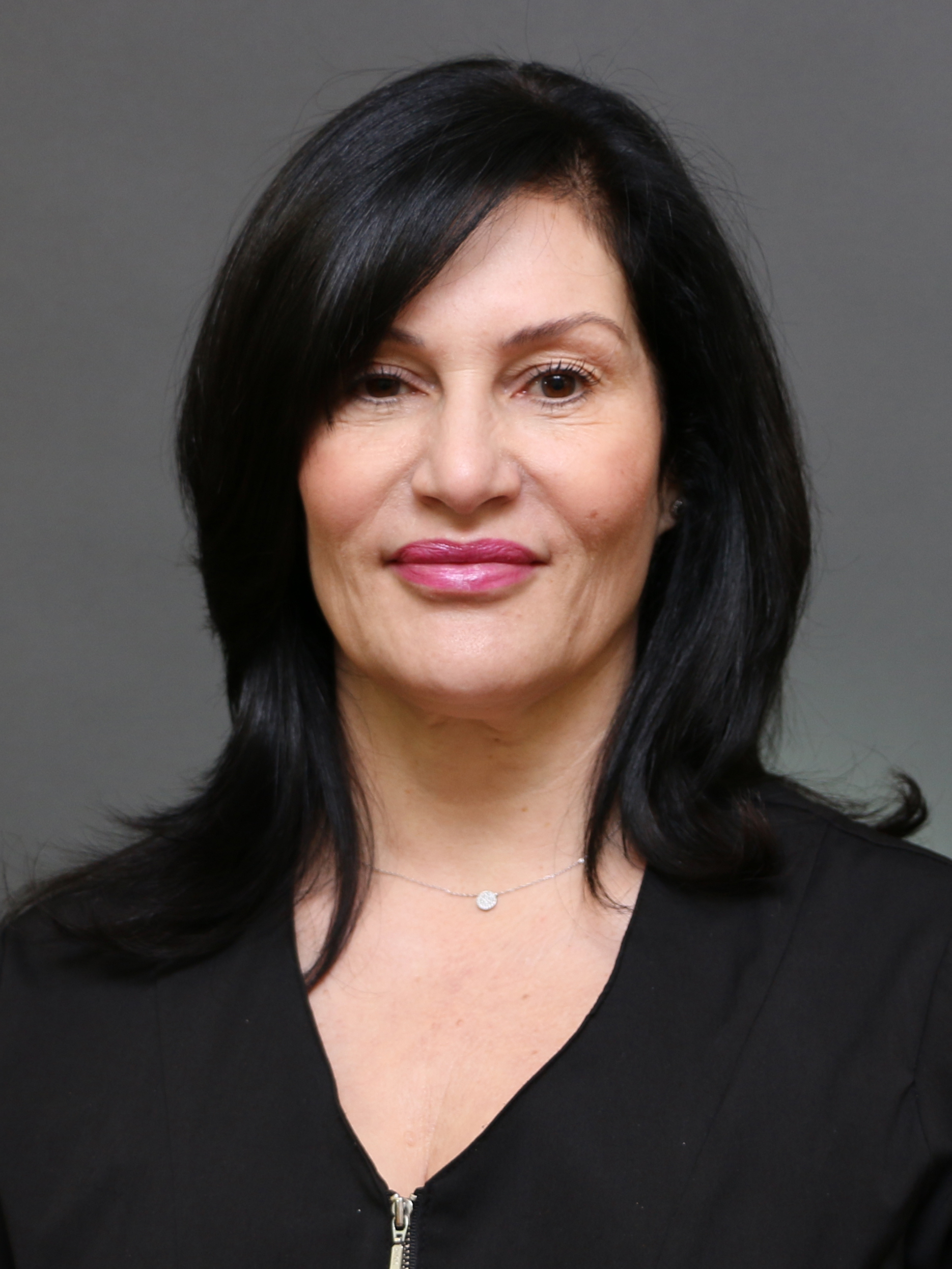 Helen Taylor
Certified Medical Esthetician
Age Intervention
Chemical Peels
Growth Factor Treatments
Hydrafacial Treatments
Intraceuticals Oxygen Treatments
Microneedling Treatments
Pigment Perfection
About Helen
Our Medical Esthetician, Helen, has an extensive background in skin health maintenance and a boundless affection for results-driven patient care. Her experience spans to include several years as a licensed cosmetologist, dedicated time as a National Account Executive for both Chanel and Lancome skin care lines, and over a decade as a Certified Medical Esthetician, working alongside some of Orange County's best cosmetic surgeons and dermatologists.
With years of experience and a very strong passion for what she does, Helen comments, "It is not a job for me. I actually love what I do. When I am talking to someonw and they are really feeling concerned, I know just by looking at them what they are hoping for and what would make them happy. They will see results."
Schedule An Appointment with Helen
Call to schedule a skin consultation or treatment with Helen.
Appearance Center Newsletter
Stay on top of beauty trends and be the first to hear about upcoming Appearance Center specials and events. Subscribe today!
The Appearance Center of Newport Beach