Words of Gratitude from our Orange County Patients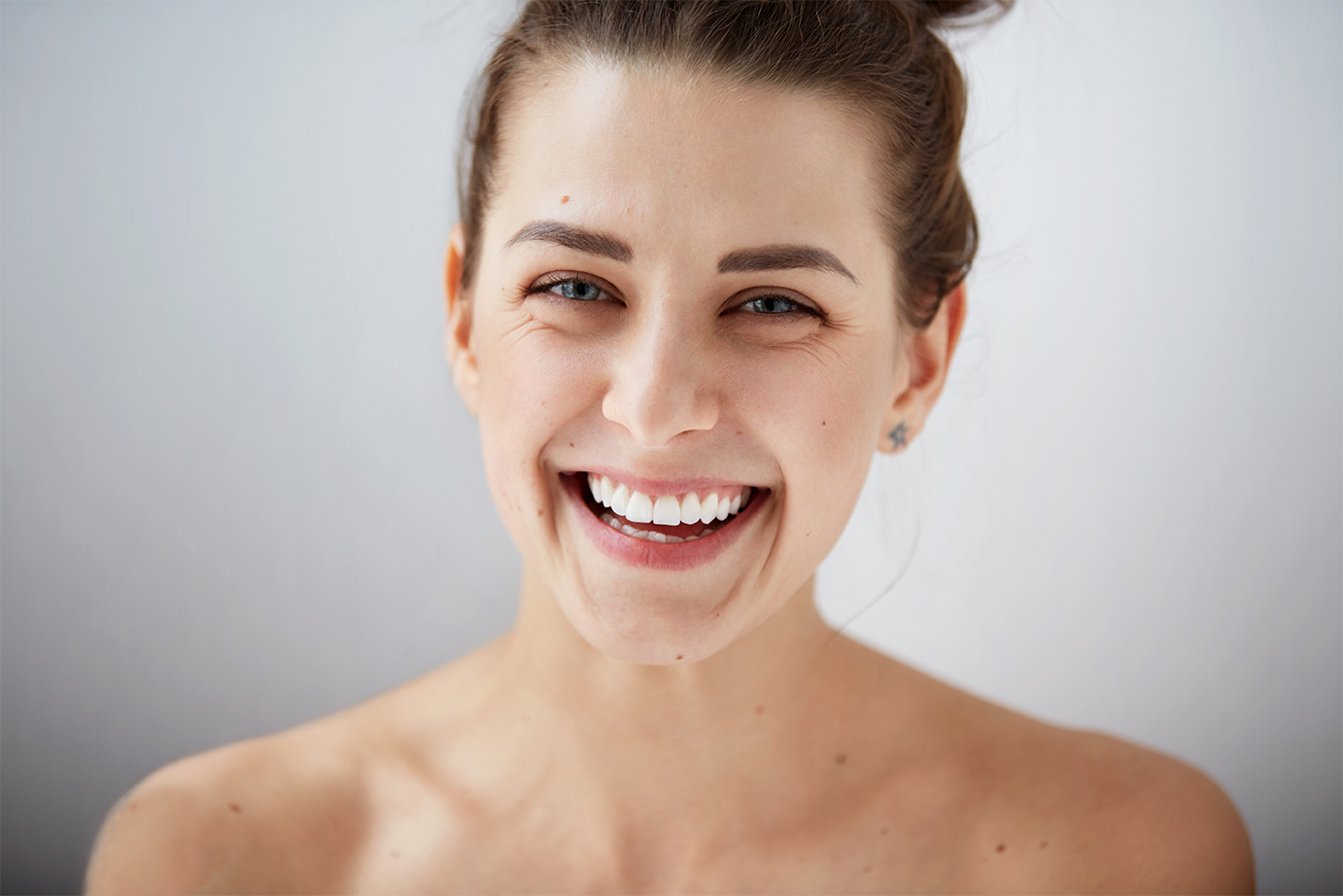 Providing outstanding medical care is our pleasure. Seeing a satisfied patient in our reward.
"Candace, You are so gentle. I appreciate what you do to help me look my best!! Also thank for all the info on the other "injectables & procedures" I can ponder doing in the future. Have a great week!"

~ Carol
"Dear Dr. Madorsky, What a fabulous surgery you performed on my nephew Brennan. Thank you so much for all your attention you gave to my sister Valarie and Brennan. I know he will always be grateful for your talent. Sincerely"

~ Julienne
Dr. Madorsky, Dr. Reines, and Candace - I appreciate everyone squeezing me into your tight schedule. I am feeling much better no doubt to your efforts.

~ Tim
Dr. M and Staff, Thank you so much for putting me back together. Now at least 6 out of 10 people don't notice anything! Perfection is on the way. You were all so kind and helpful. I truly appreciate all your work.

~ Nancy
Dr. Madorsky and Staff, Thank you so much for providing excellent care and coordinating both surgeries. My nose and face continue to improve daily. Sincerely,

~ Maryann
Dr. Simon Madorsky took such great care and skill as well when operating on me.

~ Mary
Dear Simon, Candace, and Staff, You have proven you can make a silk purse out of a sows ear. Thank you!

~ Kenneth
My husband and I would like to thank you all for your kindness and expertise in my recent visits and surgery. You're wonderful! God Bless!

~ Carl and Joan
Thank you for your kindness, your caring, and for all the thoughtful ways you make a difference in the lives of others. With sincere appreciation for your skill and compassion. May God bless you richly.

~ Lynda & Gary
Thank you so much for the beautiful job on my face. You are truly a miracle worker and your staff is outstanding.

~ Debi
Our medical professionals and helpful staff at the Appearance Center of Newport Beach feel it is very important to give each patient the best experience possible. The happiness and satisfaction of our patients lets us know that we have done our job to create a comfortable, friendly, and professional environment. There is no greater compliment than the shared words of a satisfied customer.
If you have something you would like to let us know about your experience, we welcome your call. 949.200.1615