Proper Aftercare for Cosmetic Skin Treatments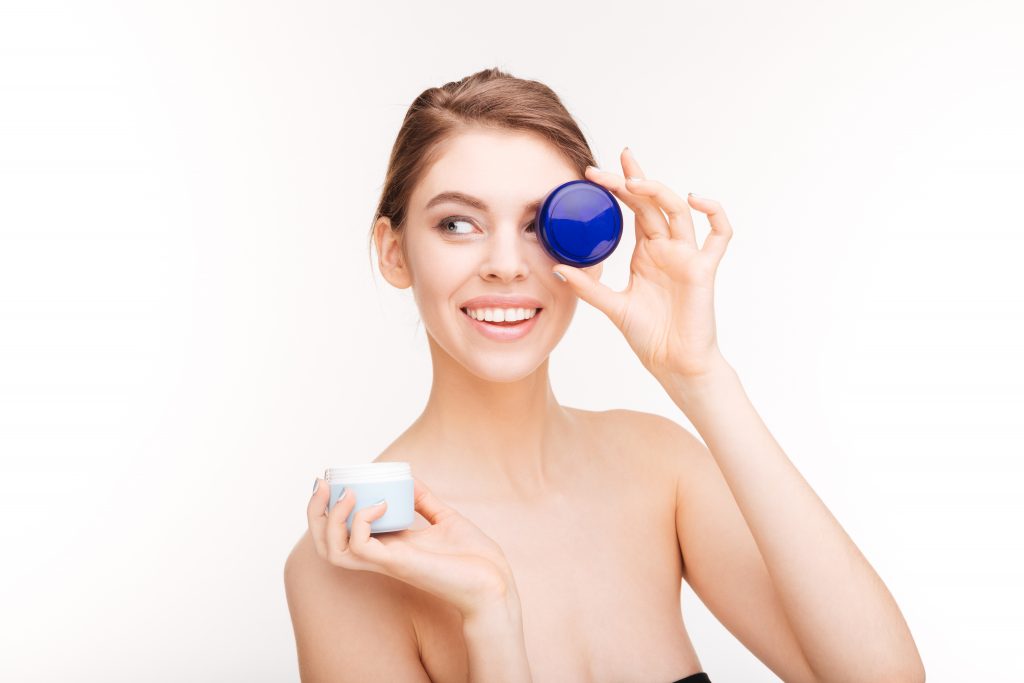 Appearance Center cosmetic surgeons recommend implementing aftercare treatments and an individualized skin care routine to optimize results after cosmetic procedures.
To prepare for this, patients should speak with their surgeons during their cosmetic consultation to determine which treatments are recommended, in what frequency, and how soon they should schedule after the healing process begins. Patients should also discuss current skin care routines and identify whether changes are recommended before, during, or after treatment.
On most occasions, our surgeons will recommend visiting our medical esthetician after invasive treatments for a calming and soothing, vitamin enriched oxygen treatment.
Oxygen treatments aid in ideal healing, and offer patients comfort after mild to moderately aggressive cosmetic treatments. This type of treatment infuses the skin with vitamins A, C, and E, hyaluronic acid, aloe vera, and green tea extract, helping to calm inflammation and hydrate the skin, for a soft and supple finish. It is, generally, the perfect aftercare facial for treatments such as IPL, CO2 Fractional Laser Treatment, Chemical Peels, Microneedling.
After your oxygen treatment, you will want to consider a skin care routine to optimize the skin's healing process. Your Appearance Center surgeon and medical esthetician will work together to develop the ideal routine for your skin type, recovery plan, and lifestyle.
As always, our team goal is to help heal your skin so you can maintain those beautiful results you and your surgeon worked to achieve.
Read More About Our Highly Recommended Esthetician Treatments.