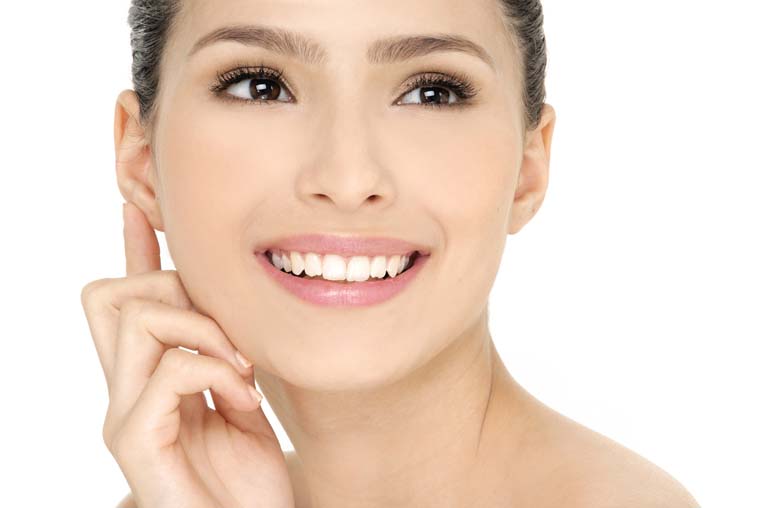 Refresh & Refine uses active ingredients to improve the overall appearance of the skin's clarity and texture. It can be administered to all skin types, and is primarily used to target conditions such as hyperpigmentation, dark spots, and discoloration.
Refresh & Refine stimulates the skin using
Malic Acid
Willow Bark Extract
And Salicylic Acid
When applied, these gentle acids cause a minor tingling while they interact with dead and unwanted skin cells. Ridding the skin of unwanted cells aids in the regeneration of new, fresh, and radiant skin.
Once this treatment is administered, patients can expect to see a slight pinkness in the skin, which should subside within an hour of treatment.
The Refresh & Refine facial includes:
A gentle cleanse
The application of Refresh & Refine
A firming mask for skin tightening
A relaxing and hydrating hand and elbow treatment.
As with all of our Medical Esthetician administered facials, the experience will conclude with a gentle application of the appropriate moisturizer and sun protection.
Refresh & Refine should be completed in a series of treatments, with the duration between treatments and frequency being determined by our Medical Esthetician and depending on your skin type.
For maximum results, Refresh & Refine is best paired with the Melanocyte Skin Brightening System and proper sun protection to correct hyperpigmentation caused by sun damage.