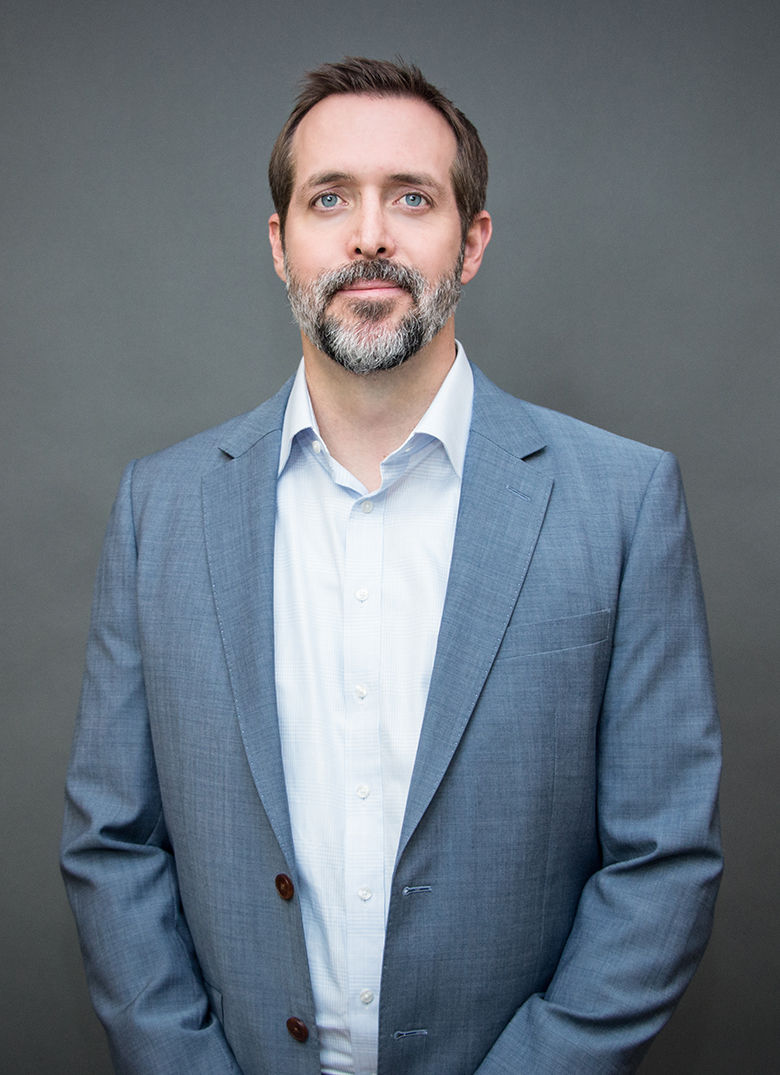 Steven Daines, MD
Facial Plastic and Reconstructive Surgery
Double Board Certified in Head and Neck Surgery and Facial Plastic and Reconstructive Surgery
Rhinoplasty
Facelift
Neck Lift
Eyelid Surgery
Brow Lift
Injectable Treatments
Advanced Skin Care Treatments
About Dr. Daines
Dr. Steven Daines specializes in rhinoplasty and advanced facial rejuvenation including face and neck lift surgery. He has earned the status of Physician of Excellence by the Orange County Medical Association two years in a row, and was featured in TIME Magazine in an article discussing the growth of facial plastic surgery in Southern California.
Dr. Daines emphasizes natural looking results by creating unique rejuvenation strategies tailored to each patient's individual needs and desires. He has become one of the most sought after surgeons in Newport Beach for his ability to provide patients with a warm, enjoyable environment, and delivering natural, refined results.
Dr. Daines maintains the trust and loyalty of his patients, who look to him for his talent, expertise, warmth and highly-regarded opinion. Dr. Daines is passionate about making his patients look and feel their best, determining the best course of action to maintain an age appropriate, yet fresh and youthful look.
In addition to his daily work in Rhinoplasty and Facial Rejuvenation, Dr. Daines has been actively involved in research on nasal reconstruction, chronic sinusitis, and the psychological considerations in cosmetic surgery. He has published many papers, as well as given local and national presentations, informing his fellow surgeons about advancements in facial reconstructive surgery.
Personal Philosophy:
"Our mission is to deliver exceptional outcomes in three areas: Self-Confidence, Patient Care and Results. We are motivated by a commitment to providing the highest level of care to each of our patients. We strive to make your experience enjoyable, worthwhile, and hassle-free. From your first phone call to your final follow-up appointment, we want you to feel confident that all of your needs will be met and your questions answered."
Board Certification
American Board of Otolaryngology, Head and Neck Surgery
American Board of Facial Plastic and Reconstructive Surgery
Education
Williams Center/Albany Center - Facial Plastic and Reconstructive Surgery
University of Utah, School of Medicine - Head and Neck Surgery
University of California, Irvine - Doctor of Medicine
Brigham Young University - Bachelor of Science
Honors & Membership In Professional Organizations
American Academy of Facial Plastic and Reconstructive Surgery
American Academy of Otolaryngology - Head & Neck Surgery
American Academy of Otolaryngic Allergy
Journal of Plastic, Reconstructive & Aesthetic Surgery
Eagle Scout
National Merit Scholar
Graduated Cum Laude, Brigham Young University
Basic Science Excellence Award, UCI School of Medicine
Alpha Omega Alpha Medical Honors Society
Surgical Experience
Surgeon, Skin Cancer and Reconstructive Surgery Center, Newport Beach
Surgeon, The Appearance Center of Newport Beach, Newport Beach
Medical Staff Appointments
Hoag Hospital, 2012 
Saddleback Memorial Medical Center, 2012 
Albany Medical Center, 2011 - 2012
Albany Memorial Hospital, 2011 - 2012
St. Peter's Hospital, 2011 - 2012
Schedule An Appointment with Dr. Daines
Call to schedule the next available appointment with Dr. Daines.
Appearance Center Newsletter
Stay on top of beauty trends and be the first to hear about upcoming Appearance Center specials and events. Subscribe today!
The Appearance Center of Newport Beach