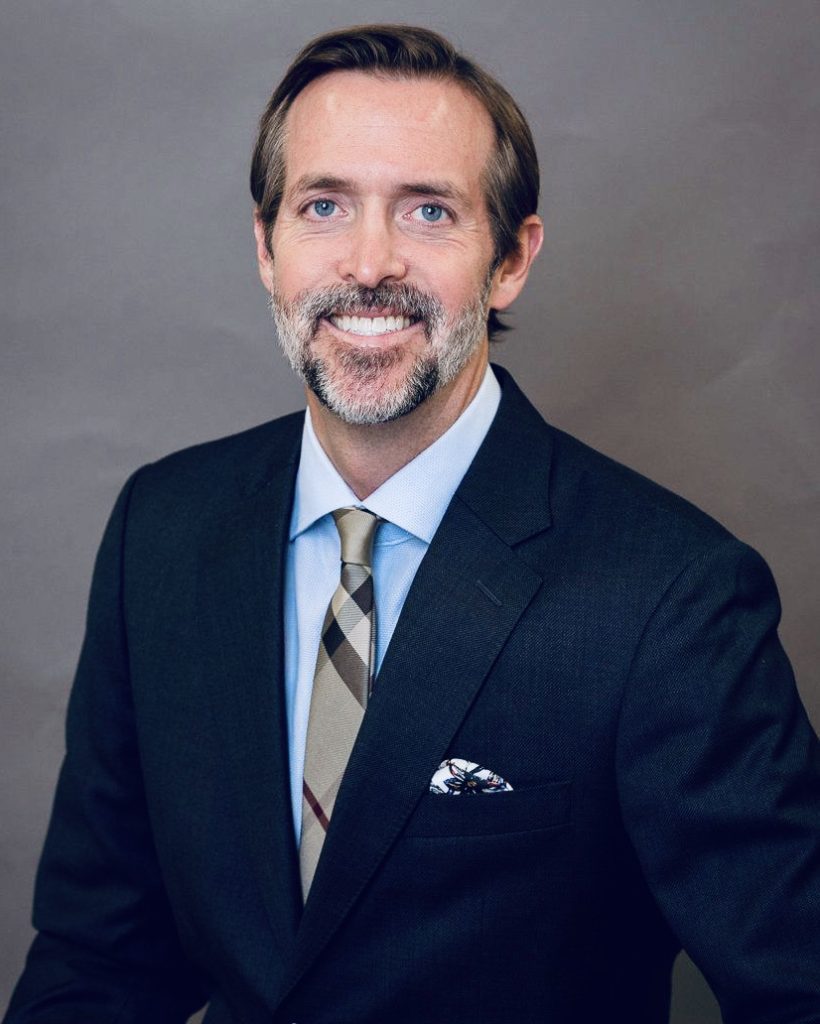 Steven Daines, MD FACS
Facial Plastic and Reconstructive Surgery Double Board Certified in Head and Neck Surgery and Facial Plastic and Reconstructive Surgery
Rhinoplasty
Facelift
Neck Lift
Eyelid Surgery
Brow Lift
Injectable Treatments
Advanced Skin Care Treatments
About Dr. Daines
Dr. Steven Daines specializes in rhinoplasty and advanced facial rejuvenation including face and neck lift surgery. He has earned the status of Physician of Excellence by the Orange County Medical Association two years in a row, and was featured in TIME Magazine in an article discussing the growth of facial plastic surgery in Southern California. He emphasizes natural looking results by creating unique rejuvenation strategies tailored to each patient's individual needs and desires. He has become one of the most sought after surgeons in Newport Beach for his ability to provide patients with a warm, enjoyable environment, and delivering natural, refined results. Dr. Daines maintains the trust and loyalty of his patients, who look to him for his talent, expertise, warmth and highly-regarded opinion. Dr. Daines is passionate about making his patients look and feel their best, determining the best course of action to maintain an age appropriate, yet fresh and youthful look. In addition to his daily work in Rhinoplasty and Facial Rejuvenation, Dr. Daines has been actively involved in research on nasal reconstruction, chronic sinusitis, and the psychological considerations in cosmetic surgery. He has published many papers, as well as given local and national presentations, informing his fellow surgeons about advancements in facial reconstructive surgery.
Personal Philosophy:
"My mission is to deliver exceptional outcomes in three areas: Self-Confidence, Patient Care and Results. I am motivated by a commitment to providing the highest level of care to each of my patients. We strive to make your experience confortable, enjoyable, and hassle-free. From your first phone call to your final follow-up appointment, we want you to feel confident that all of your needs will be met and your questions answered."
Board Certification
American Board of Otolaryngology, Head and Neck Surgery American Board of Facial Plastic and Reconstructive Surgery
Education
Williams Center/Albany Center – Facial Plastic and Reconstructive Surgery University of Utah, School of Medicine – Head and Neck Surgery University of California, Irvine – Doctor of Medicine Brigham Young University – Bachelor of Science
Memberships In Professional Organizations
Diplomate, American Board of Plastic and Reconstructive Surgery Diplomate, American Board of Otolaryngology Fellow, American Academy of Facial Plastic and Reconstructive Surgery Fellow, American Academy of Otolaryngology – Head & Neck Surgery Fellow, American Academy of Otolaryngology-Head and Neck Surgery Fellow, American College of Surgeons
Honors & Awards
Orange County Medical Association Physician of Excellence: 2017, 2018, 2019, 2020 and 2021 Named in America's Best Plastic Surgeons 2021 by Newsweek magazine, for both Rhinoplasty and Facelift Real Self Top Doctor Alpha Omega Alpha Honor Medical Society Basic Science Excellence Award, UC Irvine School of Medicine Graduated Cum Laude, Brigham Young University National Merit Scholar Eagle Scout
Surgical Experience
Surgeon, Skin Cancer and Reconstructive Surgery Center, Newport Beach Surgeon, The Appearance Center of Newport Beach, Newport Beach
Medical Staff Appointments
Hoag Hospital, 2012 Saddleback Memorial Medical Center, 2012 Albany Medical Center, 2011 – 2012 Albany Memorial Hospital, 2011 – 2012 St. Peter's Hospital, 2011 – 2012
Schedule An Appointment with Dr. Daines
Call to schedule the next available appointment with Dr. Daines. Call Now
TESTIMONIALS
"Dr. Madorsky, I cannot thank you enough for all your hard work and care. Through your efforts, I have more confidence and a better quality of life."
Barbara
Newport Beach, CA
"My nose was badly broken and I thought it couldn't be fixed. Dr. Daines performed such an amazing procedure that you would never have known that it had previously been broken. I'm so grateful for him and his kind staff, and how quick and smooth the overall processes went! Thank you so much Dr. Daines!!!"
A.J.
Newport Beach, CA
"Absolutely fantastic surgeon and staff! After much research, I chose Dr. Daines to perform my surgery. I can now breathe properly for the first time ever, and my sleep quality has vastly improved. I highly, highly recommend!
Jeff
San Clemente, CA
"I was very apprehensive about having surgery on my eyes. Dr. Karlin helped me to understand what my surgery would involve, and helped me to feel safe and comfortable."
Angela
Irvine, CA
"Dr. Madorsky and Staff, Thank you so much for the beautiful job on my face. You truly are a miracle worker and your staff is outstanding."
Debi
Newport Beach, CA
"Dr. Madorsky has wonderful energy, is professional, and explains the process with options. I always feel welcome with the staff of the Appearance Center."
Elizabeth
Newport Beach, CA
Before & After Photos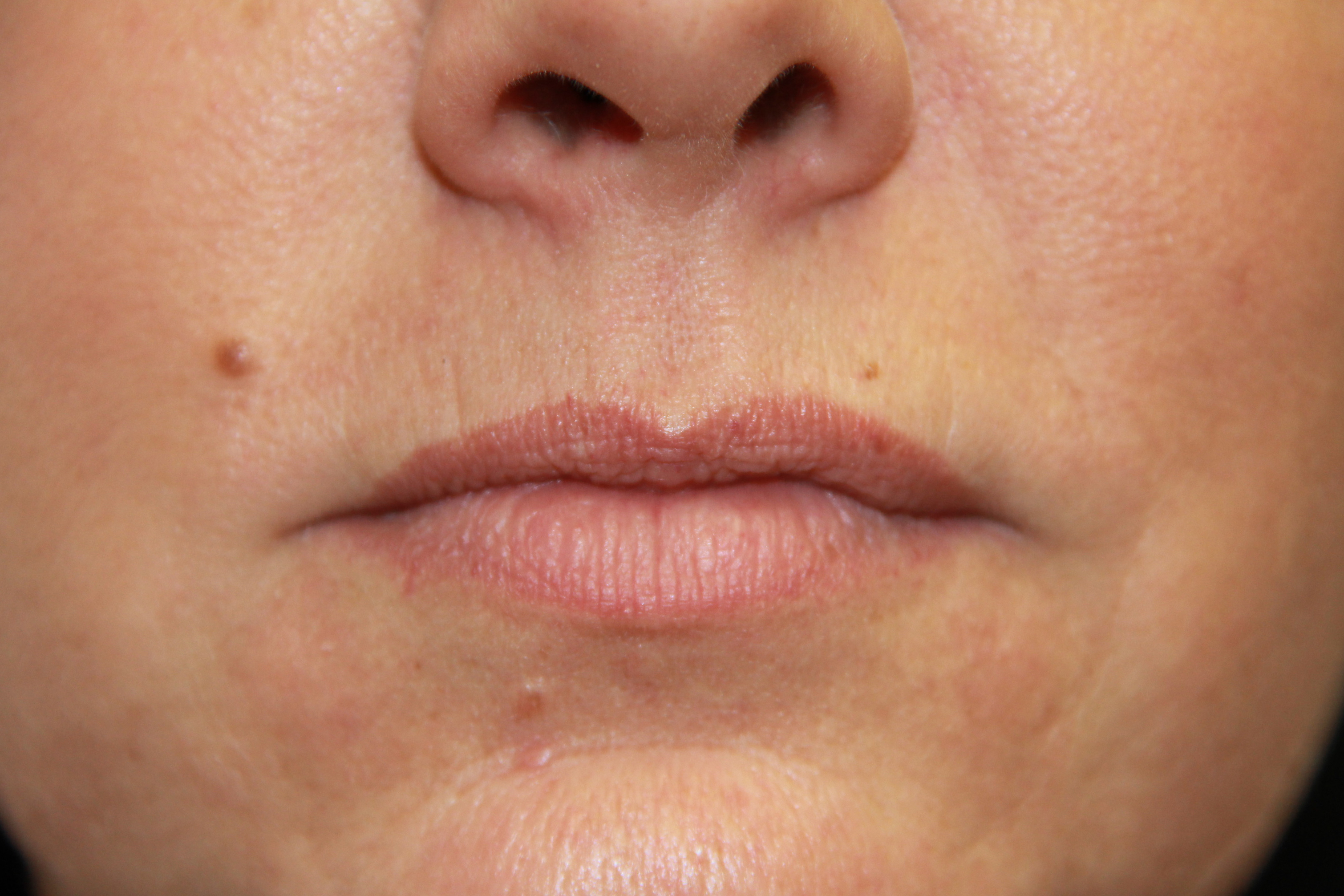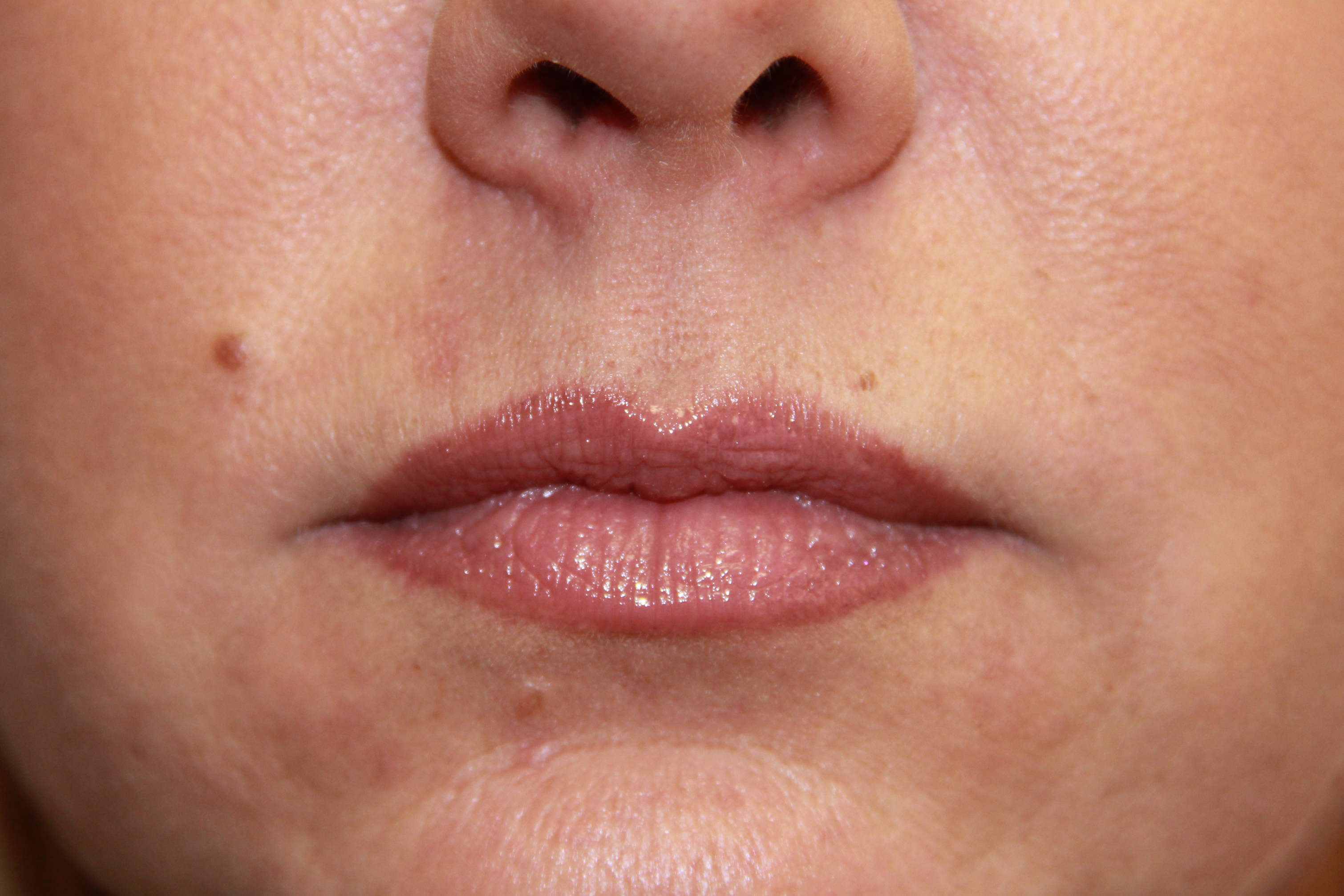 MEET DR. DAINES
To schedule an appointment, please call (949) 200-1615.
Appearance Center Newsletter
Stay on top of beauty trends and be the first to hear about upcoming Appearance Center specials and events. Subscribe today!
!
! SUBSCRIBE Something went wrong. Please check your entries and try again.
The Appearance Center of Newport Beach
180 Newport Center Drive, Suite 164 | Newport Beach, CA 92660 | 949.200.1615 | info@appearancecenter.com