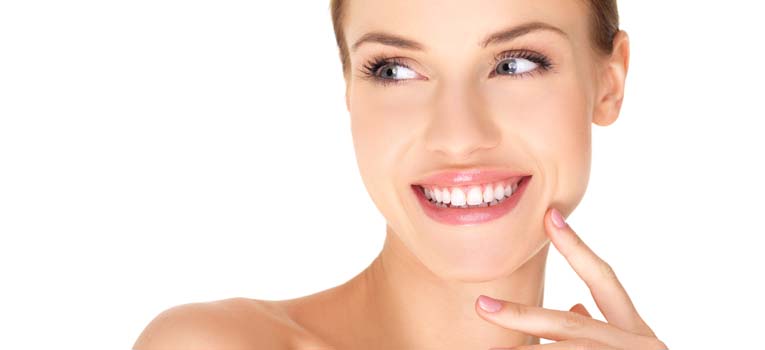 Lip Enhancement is a cosmetic procedure used to augment the size of the lips or alter the shape of the lip line. Lip enhancement can be done surgically or non-surgically with hyaluronic acid fillers.
The size and shape of the lips can change with age. If you were not naturally blessed with full lips, or if you have noticed a decrease in the volume in your lips over the years, Appearance Center surgeons can help.
Typically, our board certified surgeons will choose a hyaluronic acid filler, such as Volbella or Juvederm, to inject into the lips. This creates an immediate effect for fuller lips and a more defined lip line. Results with an HA filler are never permanent. Many of our patients happily return to the Appearance Center every 4-6 months for maintenance.
There are two benefits to using hyaluronic acid for lip enhancement, the first is that hyaluronic acid (or HA) is made of a substance that is naturally found in the human body. Physicians have found that working with HA is safe and reliable since it is compatible with the body. The second benefit to using an HA filler is that the effects can be easily reversed with an injection of Hyaluronidase.
It is not common, but on occasion, a person may wish to reduce the amount of filler in a particular area after treatment. Hyaluronidase makes this possible.
Using an injectable treatment to increase volume and define the lip line is a quick, safe, and reliable way to almost instantaneously give our patients more prominent and beautiful lips.
As volume decreases with age, many patients begin to notice the development of lip wrinkles, or "smoker's lines," which are vertical creases located just above the vermilion line (the line which defines the shape of the upper lip). Volbella and other hyaluronic acid fillers are wonderful products for addressing smoker's lines this area.
Reducing the appearance of vertical lip wrinkles can also be done with conservative injections of Botox. Somewhere around 6-8 units is common. Most patients simply add this to their normal Botox beauty routine. Injections of Botox will relax the muscles around the mouth and soften the strong puckering effect of lip. Botox can be used in combination with an HA filler for optimum results.
Dermabrasion, laser resurfacing, or a chemical peel, can also treat the wrinkles above the lip. These procedures are affordable and offer minimal healing time and excellent results. To learn more about these alternative options for wrinkle treatment, speak with our Patient Care Coordinator. She will be happy to help.
A lip lift is a surgical procedure done under local anesthesia. In this procedure, thinner lips can be repositioned at the vermilion line to present a fuller, more prominent upper lip. This procedure begins with a cosmetic consultation. Once our board certified plastic surgeon determines the patient to be an ideal candidate for surgical treatment, the lip lift is scheduled and performed safely in our very own surgery center.
To schedule a consultation for lip enhancement, please contact our Appearance Center Patient Care Coordinator at 949.200.1613