A Decade with Dr. Daines!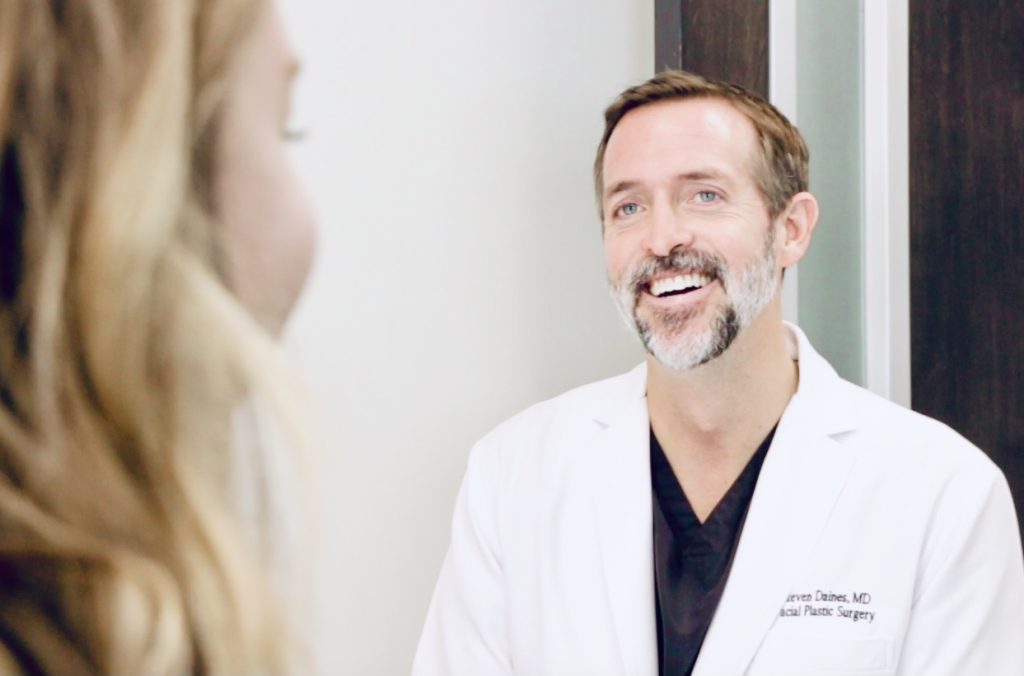 September marks the 10 Year Anniversary of Dr. Steven Daines in practice at the Appearance Center of Newport Beach.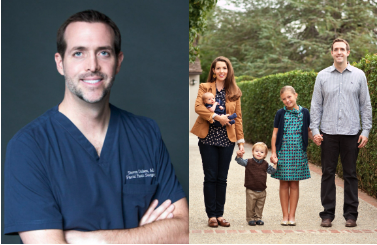 As a thank you to patients, we are offering some incentives to come and see Dr. Daines in the month of September:

– 10% off Botox/Dysport; 
– 10% off filler; 
– 10% off CO2 laser with complimentary exosomes (a $200 value)
(book it in September, can be done at a later date); 
– Free consultations;
– There will also be weekly prizes and giveaways. 

Follow the Daines Plastic Surgery Instagam account for details!! 
Thank you for trusting Dr. Daines and the Appearance Center with your care. We hope to see you this month!!