Achieving Perfect Lips: Filler or Lip Lift?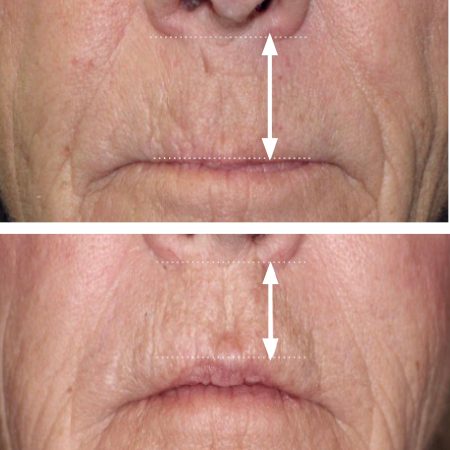 Hyaluronic acid injections, commonly known as "fillers," are a popular way to increase lip volume. Injectable filler is relatively quick to perform, has minimal downtime, and provides immediate results.

Not all patients will benefit from lip filler, especially patients with a long upper lip. In those cases, a surgical lip lift is the only option for lip enhancement.

A lip lift strategically removes skin from right beneath the nose. The lifted red lip becomes more exposed. This adds height to the red lip and the appearance of volume. The "duck lip" look is avoided. And best of all, the results are permanent.


After the lip lift, the patient may be a better candidate for lip filler. The filler can add tasteful volume to the heightened lip, creating the perfect lips.