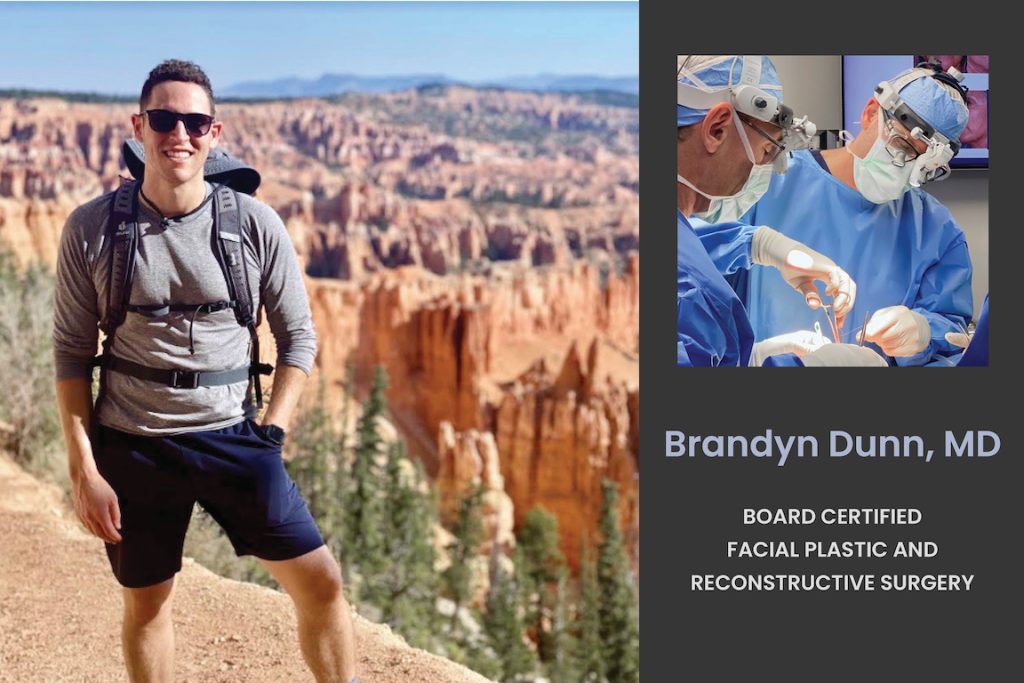 We are thrilled to announce that Dr. Brandyn Dunn, a Board-Certified Facial Plastic Surgeon, has joined our growing team.
Born in Southern California and raised in Hawaii, Dr. Dunn has incorporated the Aloha spirit into both his personal and professional life. In the Hawaiian language, Aloha is not only hello or goodbye, but also means compassion, hospitality, and respect. Dr. Dunn prides himself on building healthy, genuine relationships with his patients working towards a common goal of wellness and self-confidence.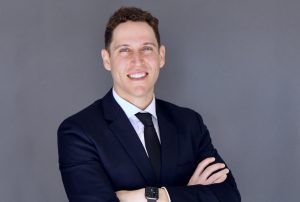 "The best part about my job is being able to help my patients look as good as they feel."
Growing up in Hawaii, Dr. Dunn developed a keen eye and appreciation for the little details that make something beautiful. His love of nature and the outdoors began at an early age, and now he has shifted his focus and fascination to the rugged beauty of the American West and California Coast.
For Dr. Dunn, his passion for beauty and natural forms eventually led to a career in plastic surgery. He has a special interest in facial aesthetics, including rhinoplasty and procedures to address facial aging. He has done extensive research in rhinoplasty techniques, as well as cartilage grafting.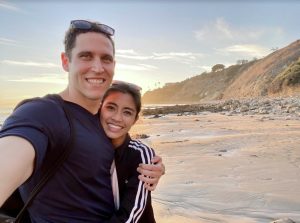 "My goal is to approach my patients with respect and compassion to achieve an outcome that enhances their beauty and improves their overall confidence and happiness."