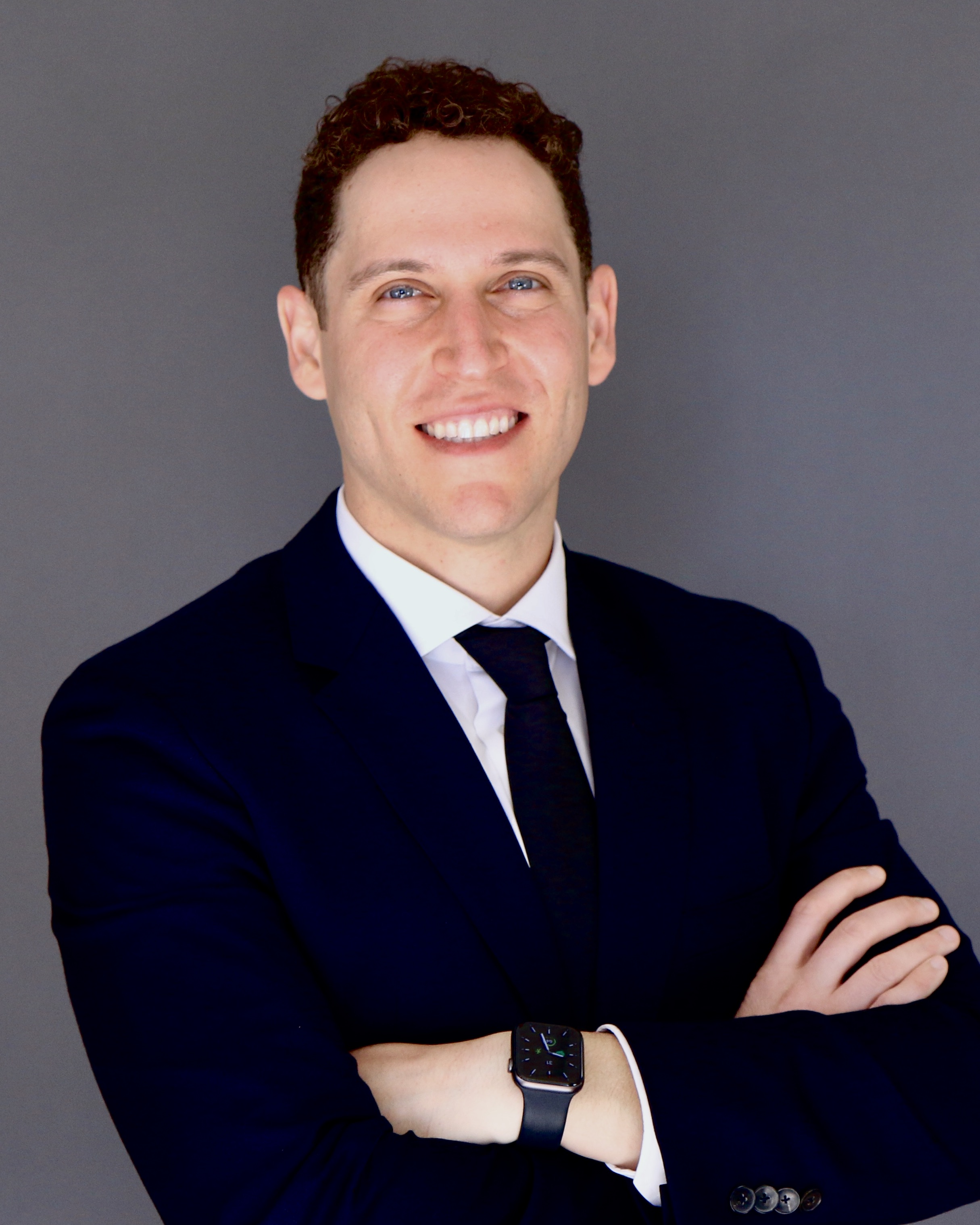 BRANDYN DUNN, MD
Facial Plastic and Reconstructive Surgery
Double Board Certified in Head and Neck Surgery and Facial Plastic Surgery
RHINOPLASTY
FACE AND NECK LIFT SURGERY
EYELID SURGERY
BROW LIFT
COSMETIC REVISION SURGERY
ADVANCED RECONSTRUCTION SURGERY
INJECTABLE TREATMENTS
About Dr. Dunn
Dr. Dunn is an expert in facial plastic and reconstructive surgery, with a special interest in rhinoplasty and procedures to address facial aging. 
Coming from Hawaii, Dr. Dunn attributes the spirit of Aloha to his unique approach to healthcare:
"Aloha is an essence of being: love, peace, compassion, and a mutual understanding and respect. Aloha means living in harmony with the people and land around you with mercy, sympathy, grace, and kindness."
"My goal is to approach my patients with respect and compassion to achieve an outcome that enhances their beauty and improves their overall confidence and happiness."
Board Certification
American Board of Otolaryngology, Head and Neck Surgery American Board of Facial Plastic and Reconstructive Surgery
Education
Fellowship: University of Kansas - Facial Plastic & Reconstructive Surgery 
Residency: University of California, Irvine - Head & Neck Surgery
Medical School: University of Hawaii - John A. Burns School of Medicine
Master of Public Health: University of Hawaii
Schedule An Appointment with Dr. Dunn
Call to schedule the next available appointment with Dr. Dunn.
Appearance Center Newsletter
Stay on top of beauty trends and be the first to hear about upcoming Appearance Center specials and events. Subscribe today!
The Appearance Center of Newport Beach
The Appearance Center Yorba Linda Location