WHAT ARE YOU PAYING FOR?
The final cost of your procedure is composed of a variety of expenses including:
Surgeon fees
Material costs (implants, etc.)
Operating room costs (staff salaries, rent, costs of operating machinery)
Anesthesia related costs
Any included medications or post-surgical compression devices
Follow up appointments
Cosmetic & Beauty Financing
Finance cosmetic surgery and other beauty procedures and get the look you want now with the Appearance Center's convenient monthly payments and promotional financing options. Most plastic surgery procedures are considered elective and insurance usually doesn't cover the cost. To make procedures more affordable, the Appearance Center offers financing options through Alphaeon Credit and Care Credit.
Apply For CareCredit Apply For Alphaeon Credit
Estimate my Payment
The payment plan table provided is a representative example. It may not be equal to your minimum payment. The minimum payment due shown reflects the amount due if your previous balance is zero. If your previous balance is not zero, see your Credit Card Agreement for additional information regarding the minimum payment due. The table was created using the following assumptions: payments are made each period, and no debt cancellation or suspension agreement applies to the Account; no interest rate changes will affect the Account; no taxes or ancillary charges are or will be added to the Account; goods or services are delivered on a single date; and you are not currently and will not become delinquent on the account.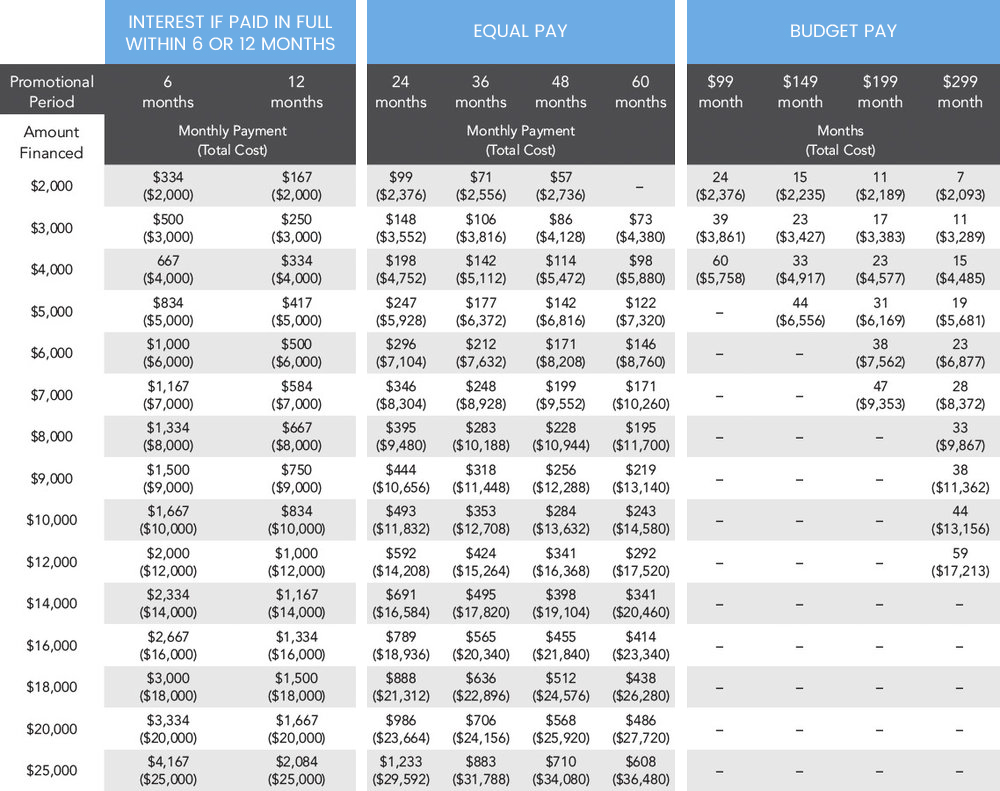 Subject to credit approval. Minimum monthly payments required. Not all promotional financing options are available. Ask your Patient Care Coordinator for details.
"Dear Doctor – I cannot thank you enough for all your hard work and care. Through your efforts, I have more confidence and a better quality of life…"
Barbara
Newport Beach, CA
"Helen is amazing! My skin is looking so much better. Thank you, Helen!"
Joan
Newport Beach, CA
"What a great staff! I love the way the staff engages and talks with you, makes you feel very welcome. Dr. Daines is the greatest and absolutely trust his recommendations."
Mark
Newport Beach, CA
"Dr. Joseph is great! Patient! Knowledgeable! Awesome!"
Leticia
Newport Beach, CA
"Dr. Madorsky and Staff – Thank you so much for the beautiful job on my face. You truly are a miracle worker and your staff is outstanding."
Debi
Newport Beach, CA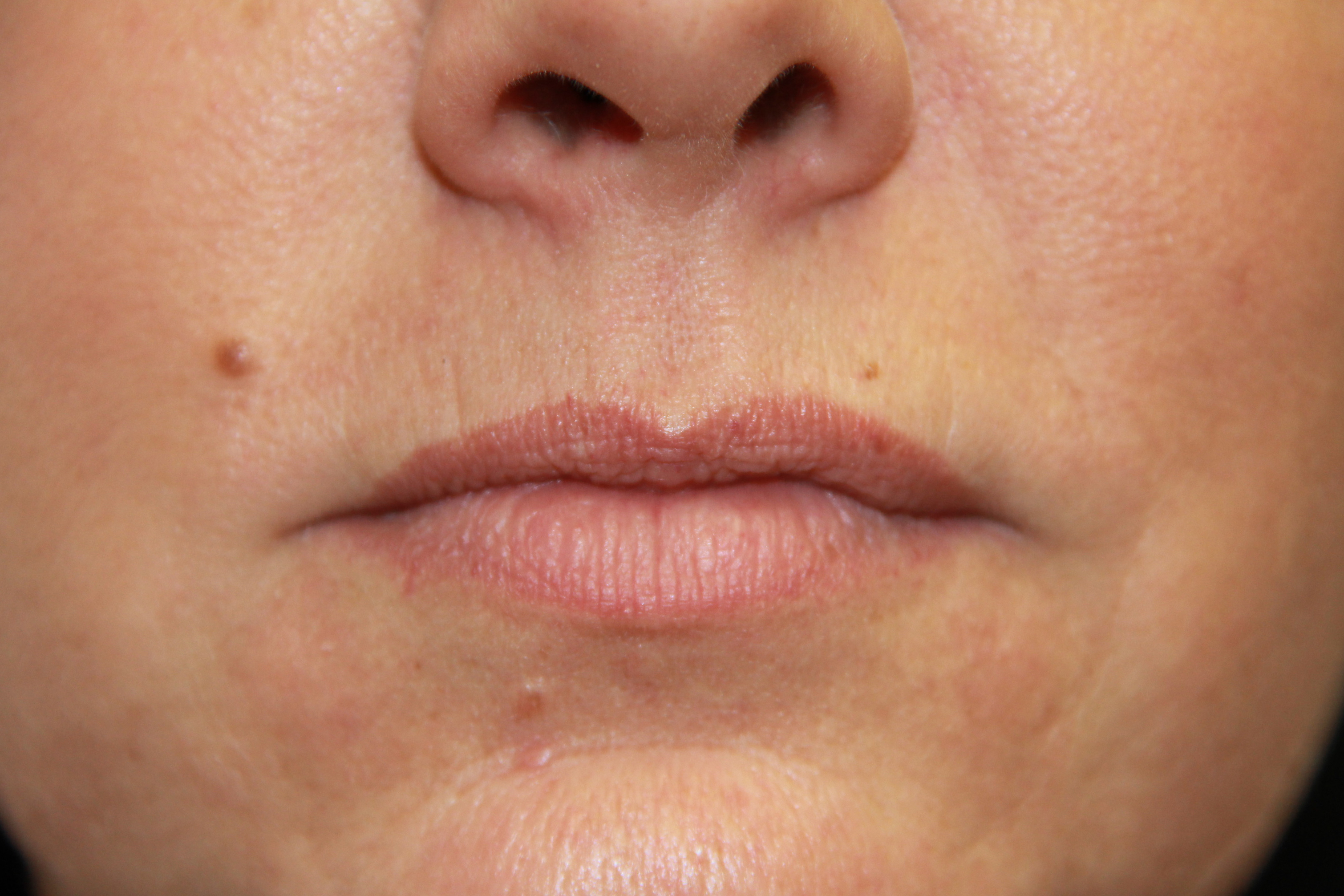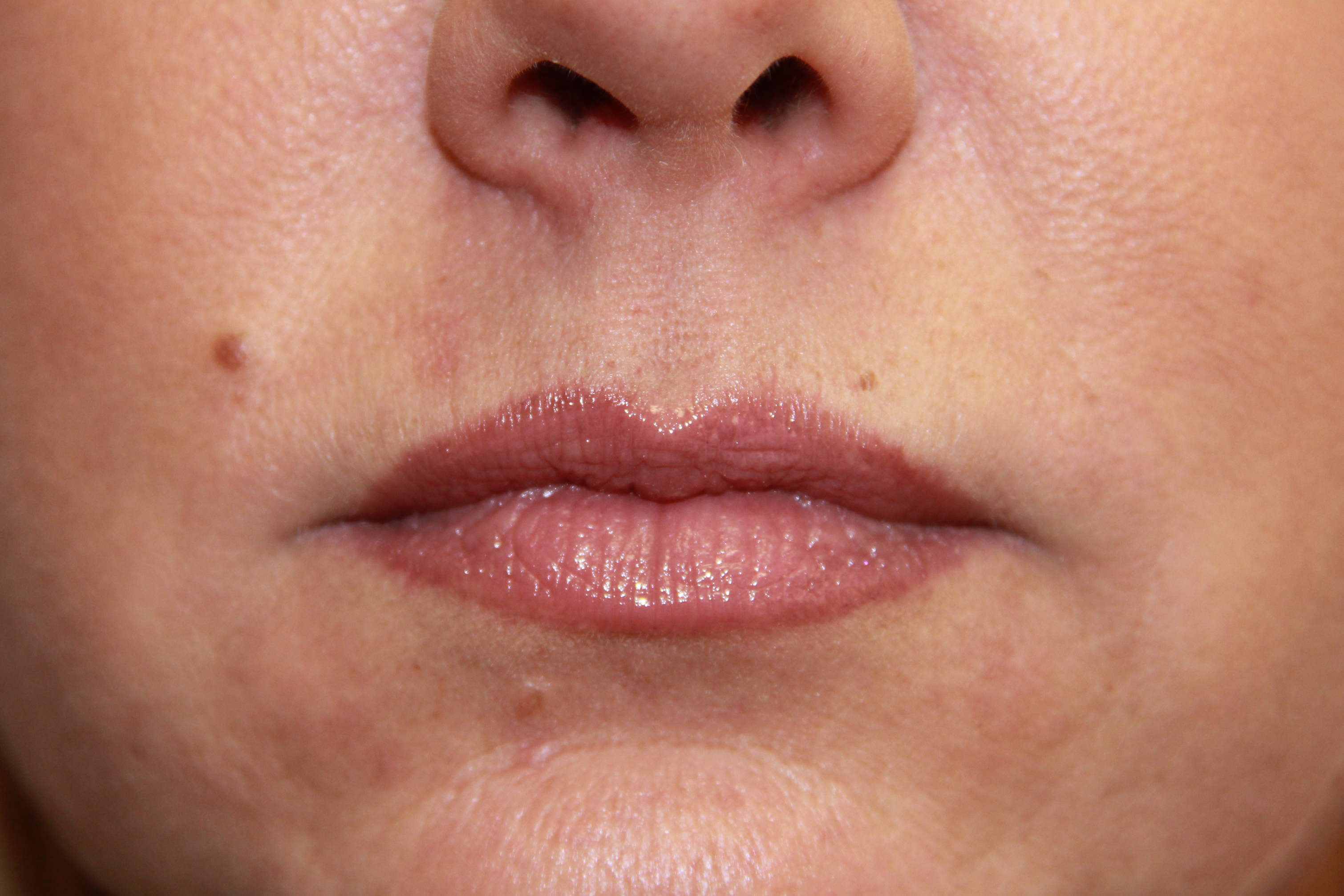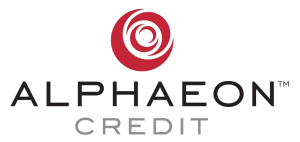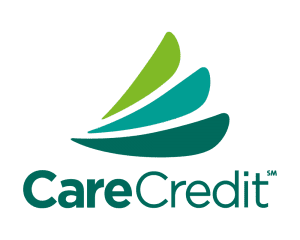 No Interest Payment Options Available*
Learn More
To schedule an appointment, please call (949) 200-1615.
Appearance Center Newsletter
Stay on top of beauty trends and be the first to hear about upcoming Appearance Center specials and events. Subscribe today!
SUBSCRIBE Something went wrong. Please check your entries and try again.
The Appearance Center of Newport Beach
180 Newport Center Drive, Suite 159 | Newport Beach, CA 92660 | 949.200.1615 | info@appearancecenter.com