Welcome to Appearance Center
Why not take a more comprehensive approach to facial rejuvenation? Instead of enlisting the help of multiple spas and physicians, get the youthful appearance you're after in one conveniently located Newport Beach clinic. The Appearance Center of Newport Beach is your source for cosmetic procedures and plastic surgery. We offer multiple treatment options without the hassle of having to switch between specialists. Our licensed physicians have years of experience with fillers, facelifts, rhinoplasty, and eyelid surgery. Put your best face forward with the help of our certified plastic surgeons in the Newport Beach area. Call to set up your consultation today!
The Appearance Center of Newport Beach offers a comprehensive approach to Facial Rejuvenation. Our Board Certified Surgeons are experts in combining surgical and non surgical cosmetic procedures to achieve maximum results for an elegant and natural outcome.
The Appearance Center aims to prevent skin damage, maintain daily skin health, and rejuvenate the appearance of our patients. It also supports the care of our patients before, during and after skin cancer treatment.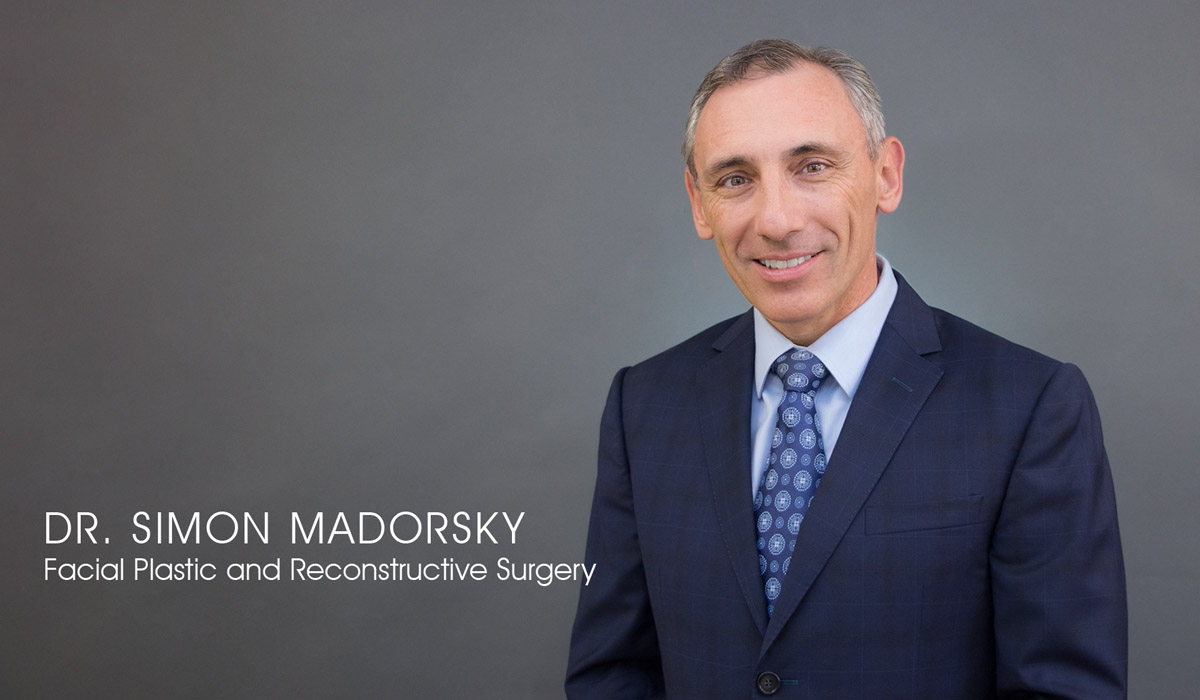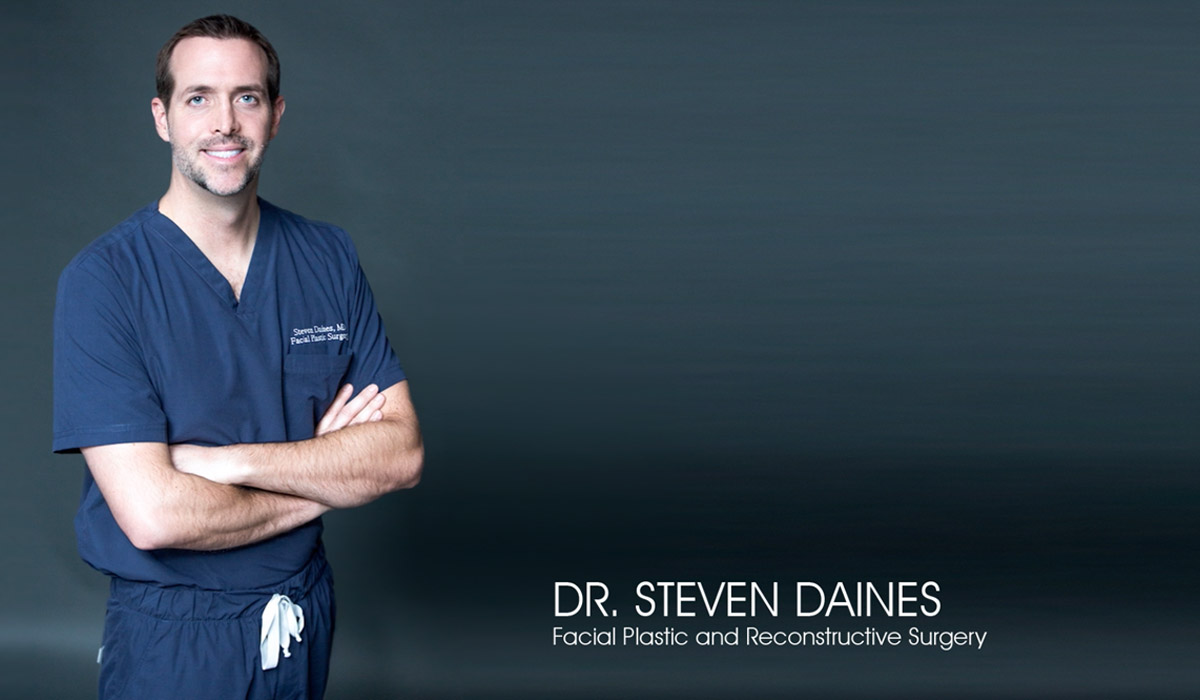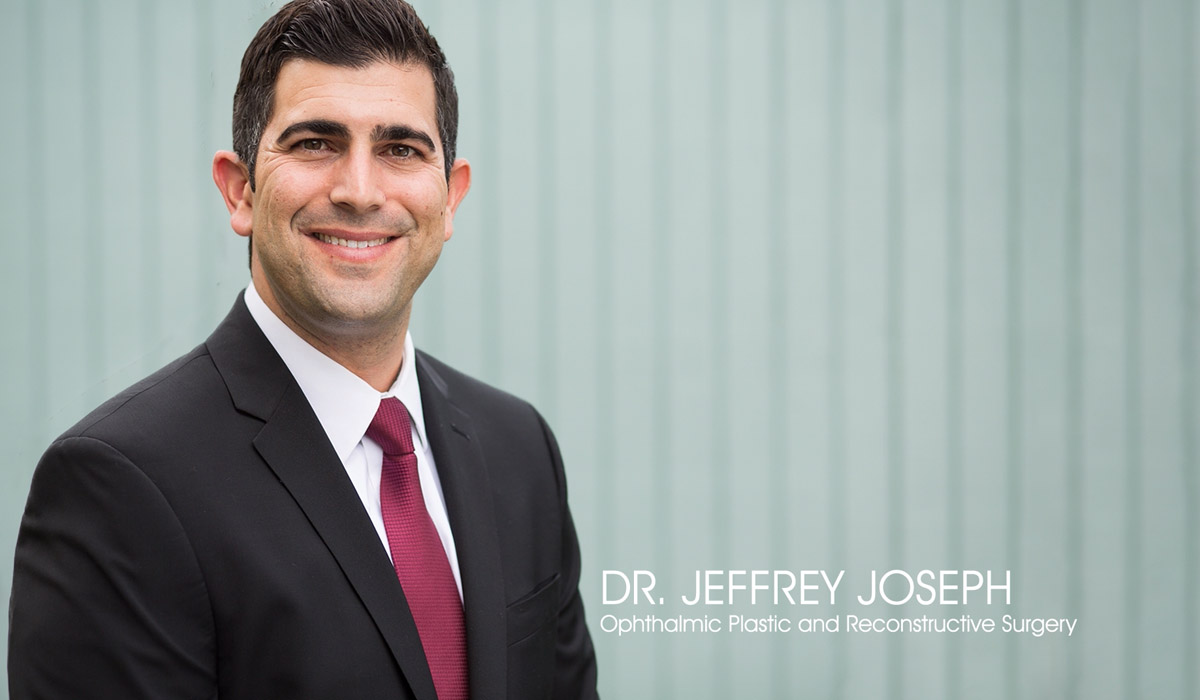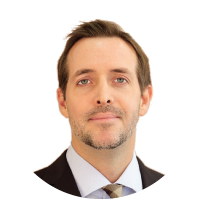 Steven Daines, MD
Facial Plastic & Reconstruction Surgery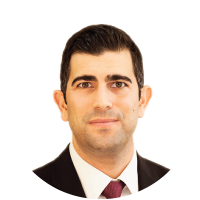 JEFFREY JOSEPH, MD
Ophthalmic Plastic & Reconstructive Surgery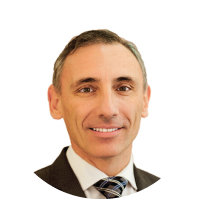 Simon Madorsky, MD
Facial Plastic & Reconstructive Surgery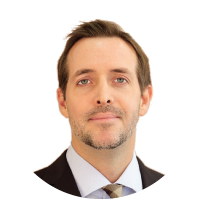 Steven Daines, MD
Facial Plastic &
Reconstructive Surgery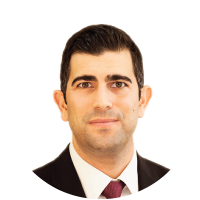 Jeffrey Joseph, MD
Ophthalmic Plastic &
Reconstructive Surgery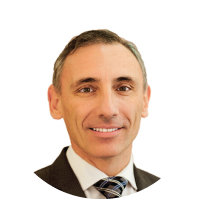 Simon Madorsky, MD
Facial Plastic &
Reconstructive Surgery