Who Is Your Botox Buddy?
You and your closest friends could receive 20 FREE units of Botox each when you refer them to your physician at the Appearance Center. Refer multiple friends for multiple rewards through August. Bring in your Botox Buddies to redeem your free units today!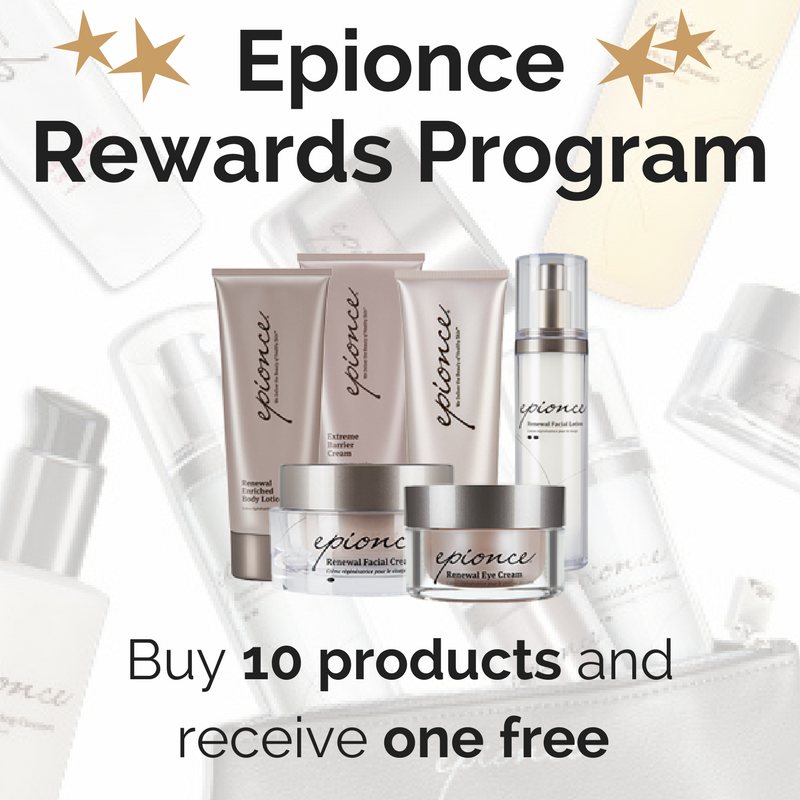 New: Epionce Rewards Program
Your skin care addiction is not a problem anymore with the new Epionce Rewards Program. Purchase any 10 Epionce products for you or your friends and you will receive one product for FREE.
Choose from: Any Epionce Cleanser, Medical Barrier Cream, Essential Recovery Kit, Anti-Aging Lip Renewal, or Daily Shield Tinted Lotion SPF 50.
Intraceuticals Oxygen Treatment Bundle
Oxygen treatments are a wonderful look good, feel good treatment, used to help replenish the body's levels of Hyaulorinic Acid in the skin. Oxygen treatments infuse the skin with Aloe Vera, Green Tea Extract and Vitamins A, C, D, & E.
Normal Price $150 per treatment
Normal Bundle Price $800 for 6 treatments
*Extended Special $700 for 6 Intraceuticals Oxygen Treatments*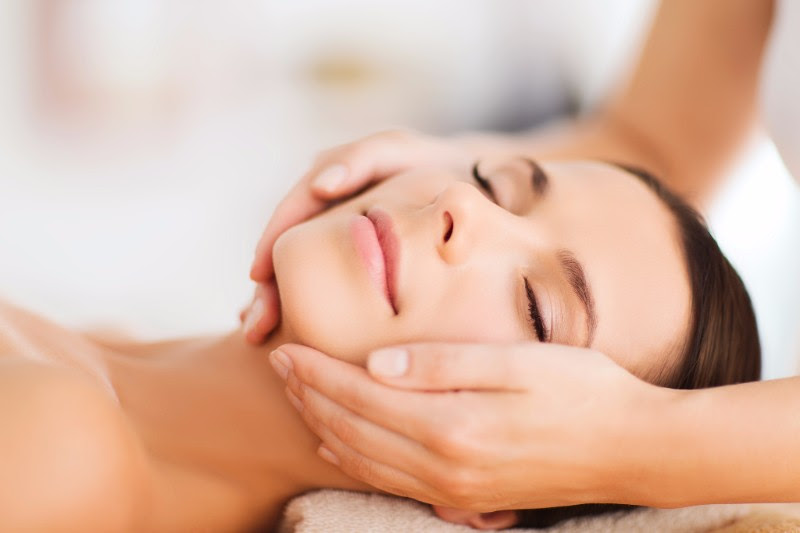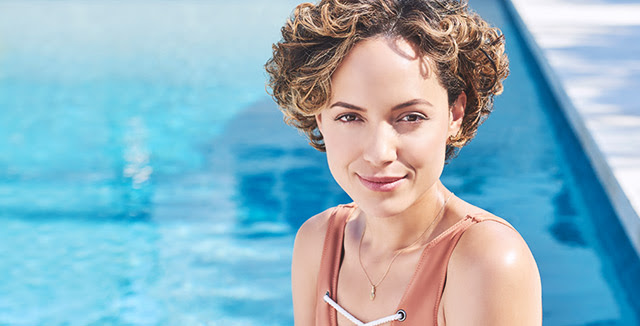 Hydrafacial Treatments Bundle
Hydrafacial treatments use patented technology to cleanse, extract, and hydrate the skin.
Normal Price $150 per treatment
Normal Bundle Price $840 for 6 treatments
*Extended Special $740 for 6 Hydrafacial Treatments*