Surgery Center Amenities & Credentials
The Appearance Center of Newport Beach is the leading facial plastic surgery center in Orange County, California. We take this responsibility with great regard, maintaining our dedication to helping patients achieve a naturally refined appearance in a safe, positive, and relaxing environment.
For their safety and convenience, Appearance Center patients have exclusive access to our Joint Commission accredited surgery center, Skin Cancer And Reconstructive Surgery (SCARS) Center, a state-of-the-art, luxury surgical facility, dedicated to patient care in plastic, reconstructive, ENT, and orthopedic surgery.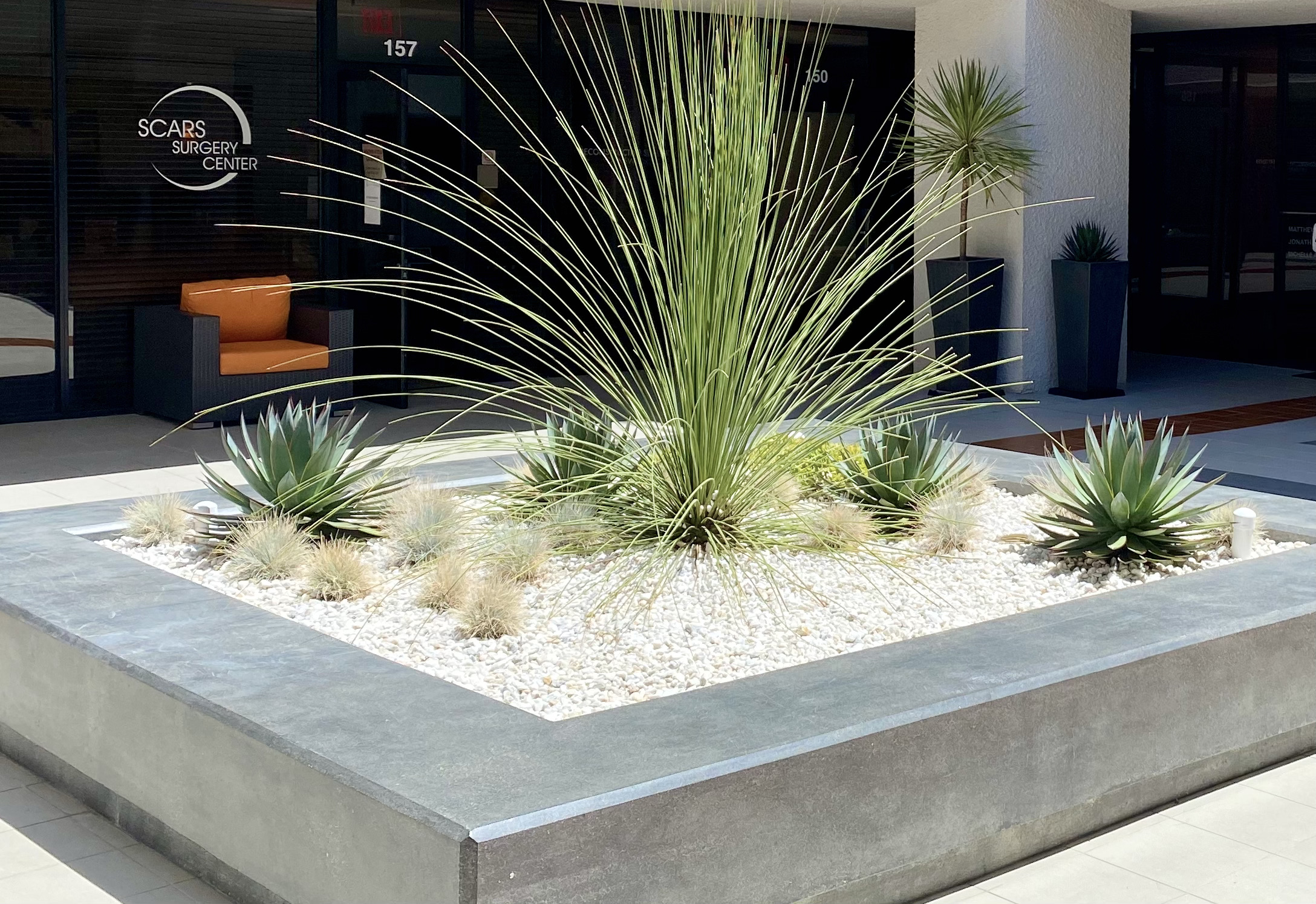 Surgery Center Location:
180 Newport Center Drive, Suite 157
Newport Beach, CA 92660
Our surgery center offers patients a private and serene experience, and complete, individualized assistance during treatment and throughout recovery. Our commitment to the highest standards of safety and tranquility provides patients with the comfortablity and peace of mind every surgical patient deserves.
Credentials
We are a JCAHO (Joint Commission) accredited ambulatory surgery center and a member of the ASCA (Ambulatory Surgery Center Association) with a full staff of board certified surgeons. We are dedicated to providing our patients with a safe environment and the highest quality of care, in a private outpatient setting.
About JCAHO
As a Joint Commission accredited facility, we are held to strict, comprehensive evaluations and standards.
Mission: To continuously improve health care for the public by evaluating health care organizations and inspiring them to excel in providing safe and effective care of the highest quality and value.
Vision: All people always experience the safest, highest quality, best-value health care across all settings
Independent, non-profit organization
Accredits and certifies healthcare organizations and programs throughout the United States
Recognized nationwide as a symbol of quality that reflects an organization's commitment to meeting certain performance standards
About ASCA
Membership in the ASCA provides the resources and support necessary to deliver high-quality care and stay ahead of regulatory requirements.
Mission: ASCA is a national membership association that represents ambulatory surgery centers (ASCs) and provides advocacy and resources to assist ASCs in delivering high quality, cost-effective ambulatory surgery to all the patients they serve. ASCA:
Helps develop policies on ASC-related issues
Develops and maintain working relationships with legislative and regulatory bodies
Works in coalition with other organizations concerned with improving access to high quality care and reducing the costs of health care
Encourages private insurers and government programs to provide insurance coverage and adequate reimbursement for procedures performed in ASCs
Publishes ASC resources, including a monthly magazine, books and survey reports
Conducts educational programs on ASC issues
Informs the public about ASCs
About Anesthesia
Orange County board certified anesthesiologists from Hoag and St. Joseph hospitals provide either local or general anesthesia during a treatment at SCARS Center. You and your physician will discuss your medical history and personal preferences before determining the type of anesthesia that will be used in your surgery.
Schedule Your Appointment
The Appearance Center is Orange County's preferred team of board certified plastic surgeons. Call now to schedule a professional consultation for a customized treatment plan.
Appearance Center Newsletter
Stay on top of beauty trends and be the first to hear about upcoming Appearance Center specials and events. Subscribe today!
The Appearance Center of Newport Beach