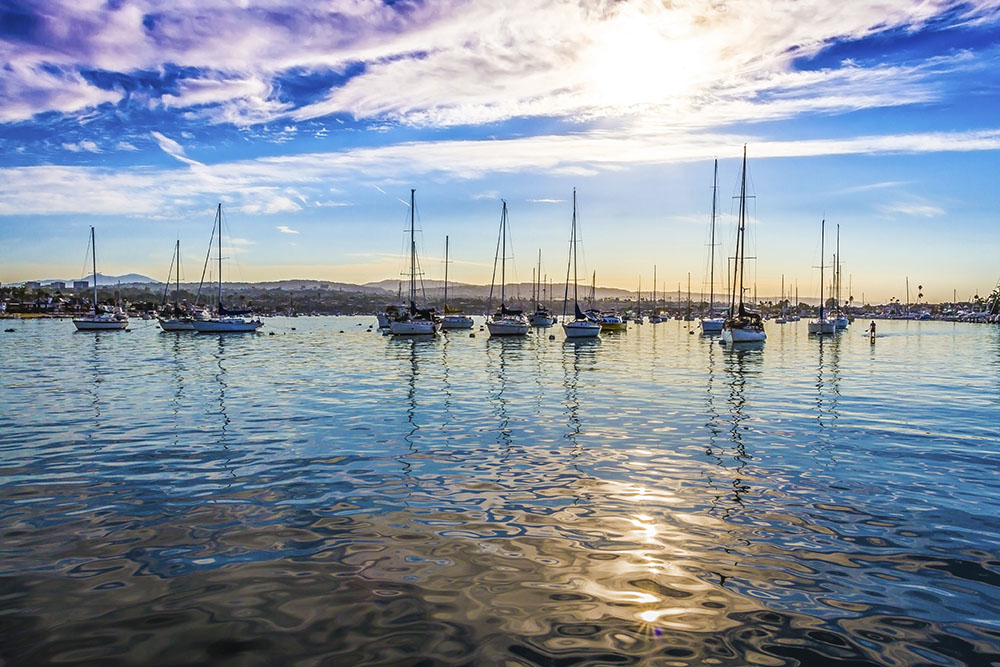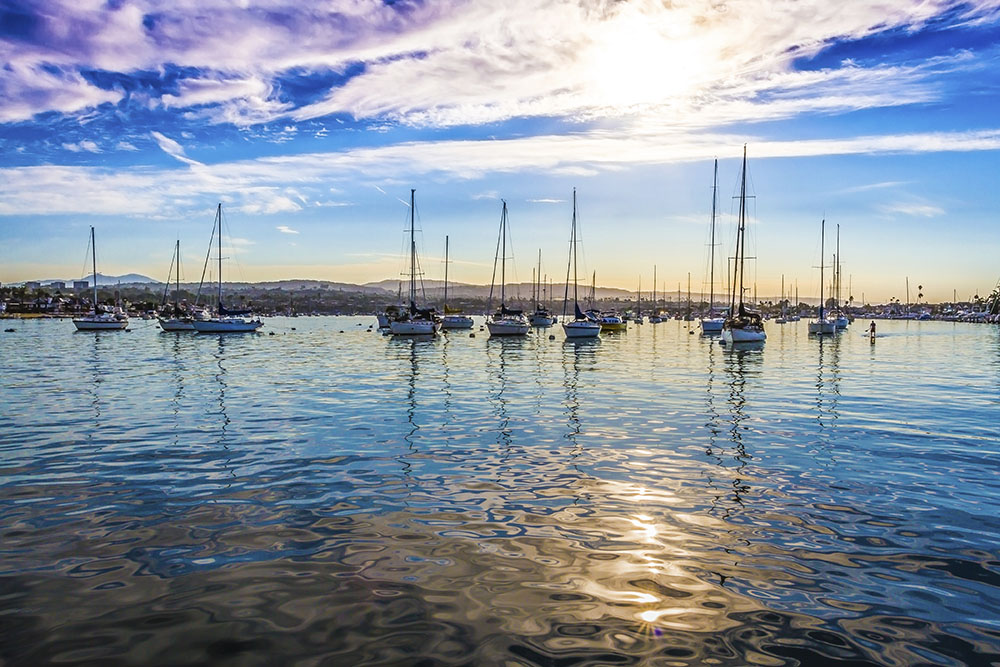 Located in the Heart of Newport Beach
The Appearance Center of Newport Beach is one of few cosmetic facilities to have its own adjoining plastic and reconstructive surgery center. We conveniently operate out of our JCAHO accredited facility, Skin Cancer and Reconstructive Surgery Center.
Amenities
We are proud to offer our patients a serene, private environment before, during and after rejuvenation treatments. We offer the following amenities for our patients and their friends and family:
Board certified surgeons
Board certified anesthesiologists
JCAHO accredited
Multiple operating rooms
Private pre-operative & recovery suites
Complimentary access to Wi-Fi
Half a mile from Newport Beach Country Club
1 mile from the Pacific Ocean
2 miles from Balboa Island
At Fashion Island:

Walking distance to three & four star full-service restaurants
Shopping at dozens of name-brand stores and boutiques
Entertainment: live music, art galleries, movie theater and seasonal events
Overview
As the leading facial plastic surgery center in Orange County, The Appearance Center of Newport Beach is dedicated to helping our patients achieve a naturally refined appearance in a positive and relaxing environment. Patients have exclusive access to our  Cosmetic Surgery Center,  a state-of-the-art, luxury surgical facility.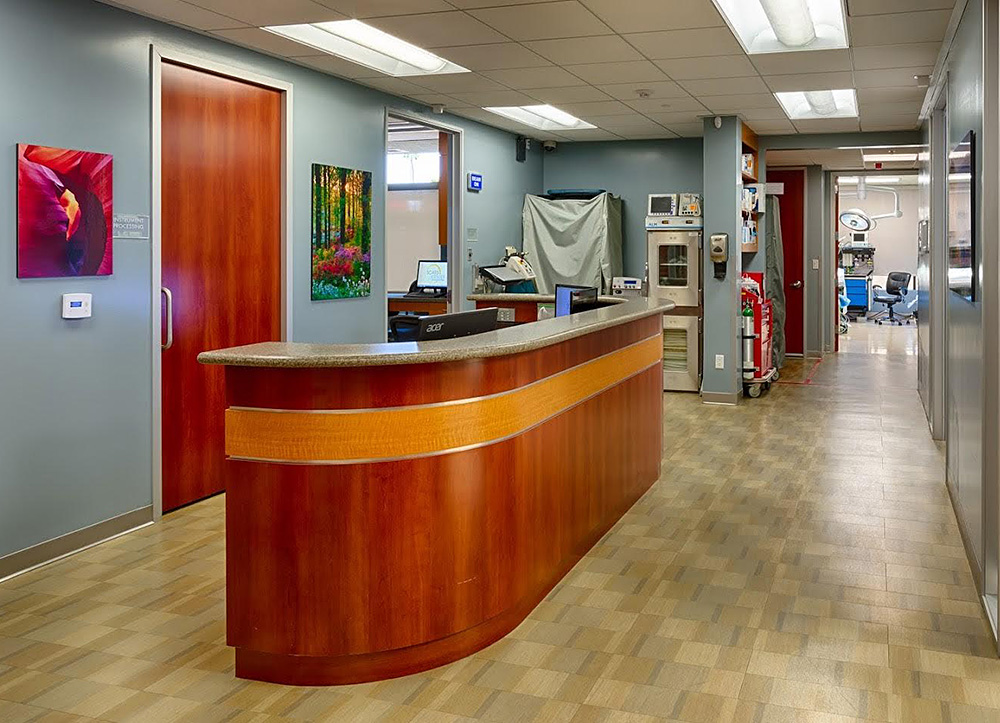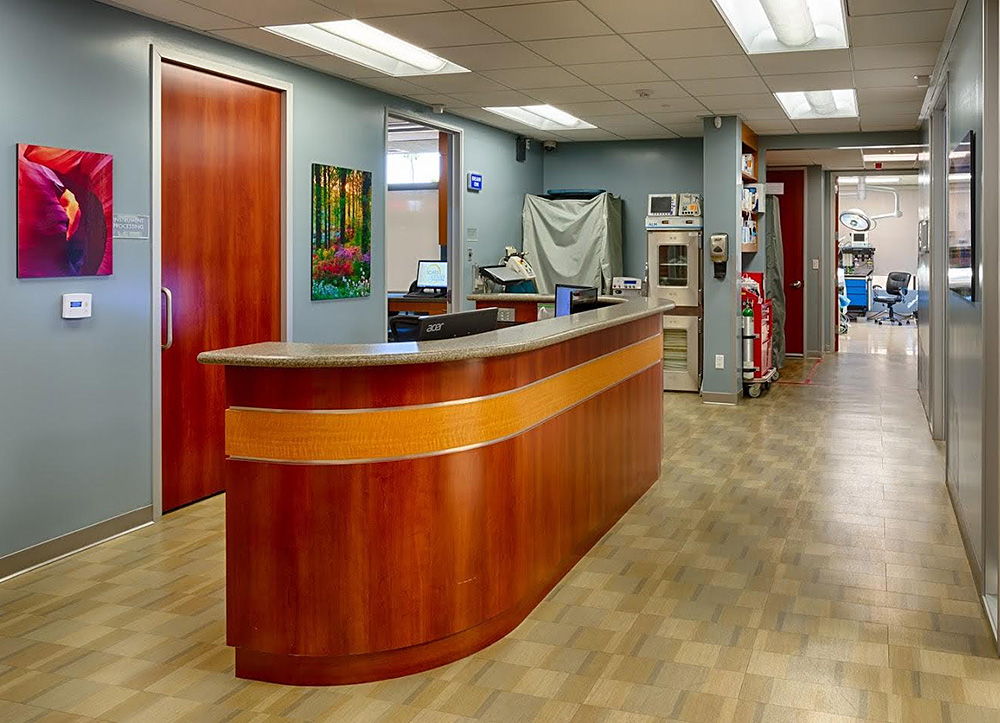 Our patients are treated to the gold standard of care and our surgery center ensures that you are given the most satisfying experience, from beginning to end. After meeting with our knowledgeable staff, our board certified surgeons will create a detailed beauty plan, specific to your individual needs. Following treatment in our impeccable facility, your recovery can begin with ocean views, exquisite dining and luxury shopping at Fashion Island, Orange County's premier lifestyle center.
The Surgery Center offers patients a unique beauty experience, with the opportunity for complete, individualized assistance during treatment and throughout recovery. Our commitment to the highest standards of safety and tranquility guarantees patients the best return for their health and beauty investment, while our proximity to Fashion Island, the Pacific Ocean and boutique resorts promise for a spa-like recovery.
Credentials
About JCAHO
About ASCA
Anesthesia
We are a JCAHO  (Joint Commission) accredited ambulatory surgery center and a member of the ASCA (Ambulatory Surgery Center Association) with a full staff of board certified surgeons. We are dedicated to providing our patients with a safe environment and the highest quality of care, in a private outpatient setting.
As a Joint Commission accredited facility, we are held to strict, comprehensive evaluations and standards
Mission: continuously improve health care for the public by evaluating health care organizations and inspiring them to excel in providing safe and effective care of the highest quality and value
Vision: All people always experience the safest, highest quality, best-value health care across all settings
Independent, non-profit organization
Accredits and certifies healthcare organizations and programs throughout the United States
Recognized nationwide as a symbol of quality that reflects an organization's commitment to meeting certain performance standards
Membership in the ASCA provides the resources and support necessary to deliver high-quality care and stay ahead of regulatory requirements
Mission:  national membership association that represents ambulatory surgery centers (ASCs) and provides advocacy and resources to assist ASCs in delivering high quality, cost-effective ambulatory surgery to all the patients they serve
Help develop policies on ASC-related issues
Develops and maintain working relationships with legislative and regulatory bodies
Works in coalition with other organizations concerned with improving access to high quality care and reducing the costs of health care
Encourages private insurers and government programs to provide insurance coverage and adequate reimbursement for procedures performed in ASCs
Publishes ASC resources, including a monthly magazine, books and survey reports
Conducts educational programs on ASC issues
Informs the public about ASCs
Orange County board certified anesthesiologists will provide either local or general anesthesia during your treatment as determined by you and your doctor. During your consultation, this is a good time to discuss your medical history as well as your personal preferences when it comes to anesthesia.
Our Cosmetic Surgery Center
Take a virtual tour of our Facility.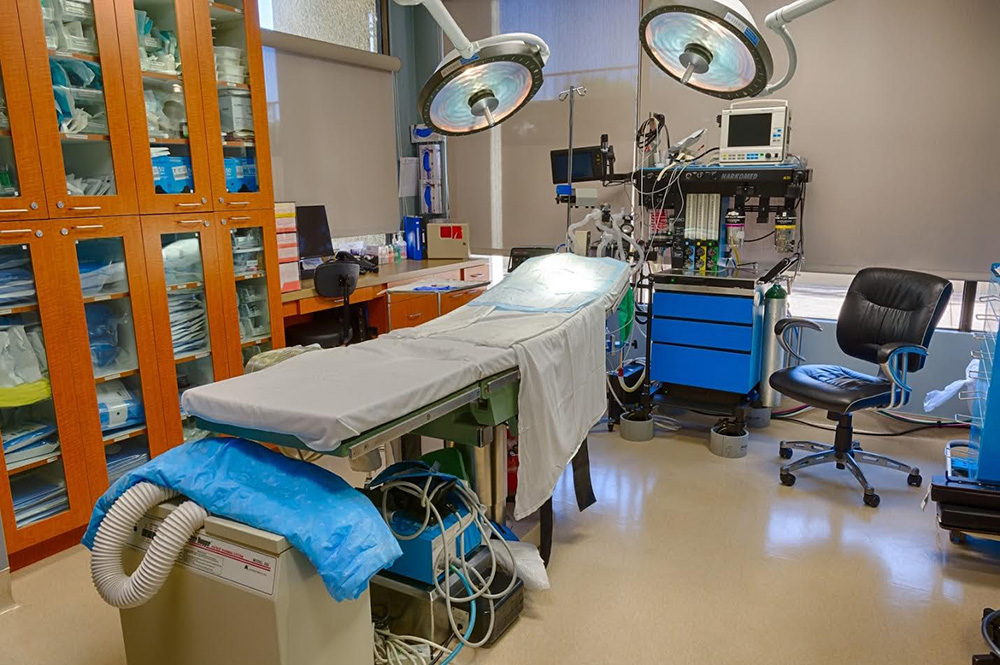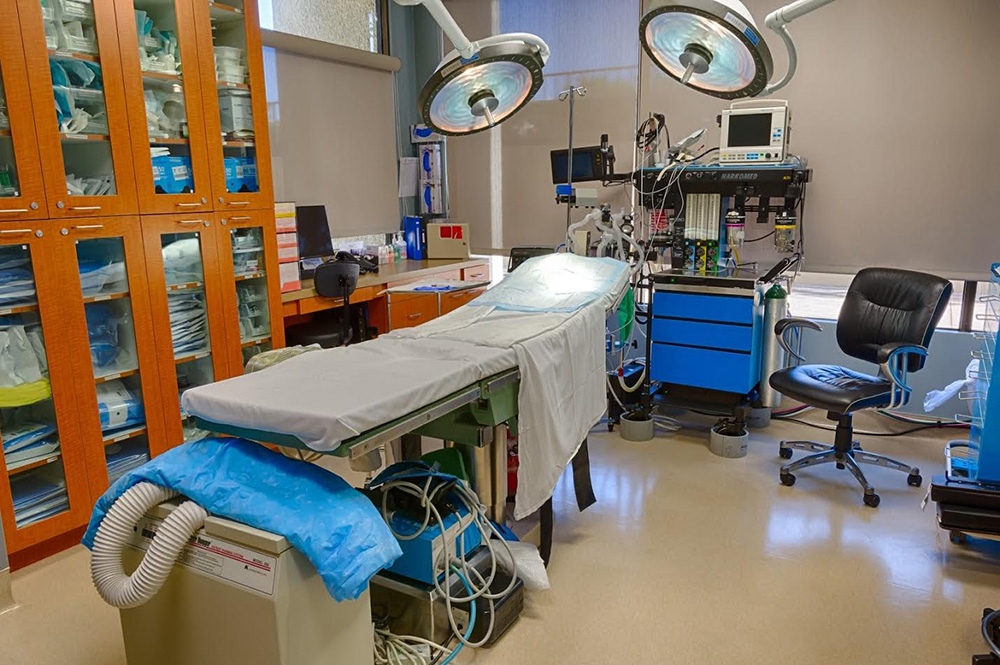 The Appearance Center team of board certified plastic surgeons has the skill and expertise required to make your surgical experience as easy and stress-free as possible. Our state-of-the-art facility is equipped with medical innovations designed to promote health and healing. We utilize a combination of advanced instrumentation in the cosmetic rejuvenation process, including: lasers, microscopic cameras, and high definition flat-screen monitors for enhanced viewing of the surgical process.
Our surgery center is accredited by the Joint Commission, and our board certified surgeons are among the most reputable physicians in the area, possessing a combination of comprehensive experiences and advanced surgical training. They are considered true leaders in the Orange County community of facial plastic surgeons and frequently have the pleasure of working alongside referring surgeons on complex reconstructive and cosmetic cases.