Body at Appearance Center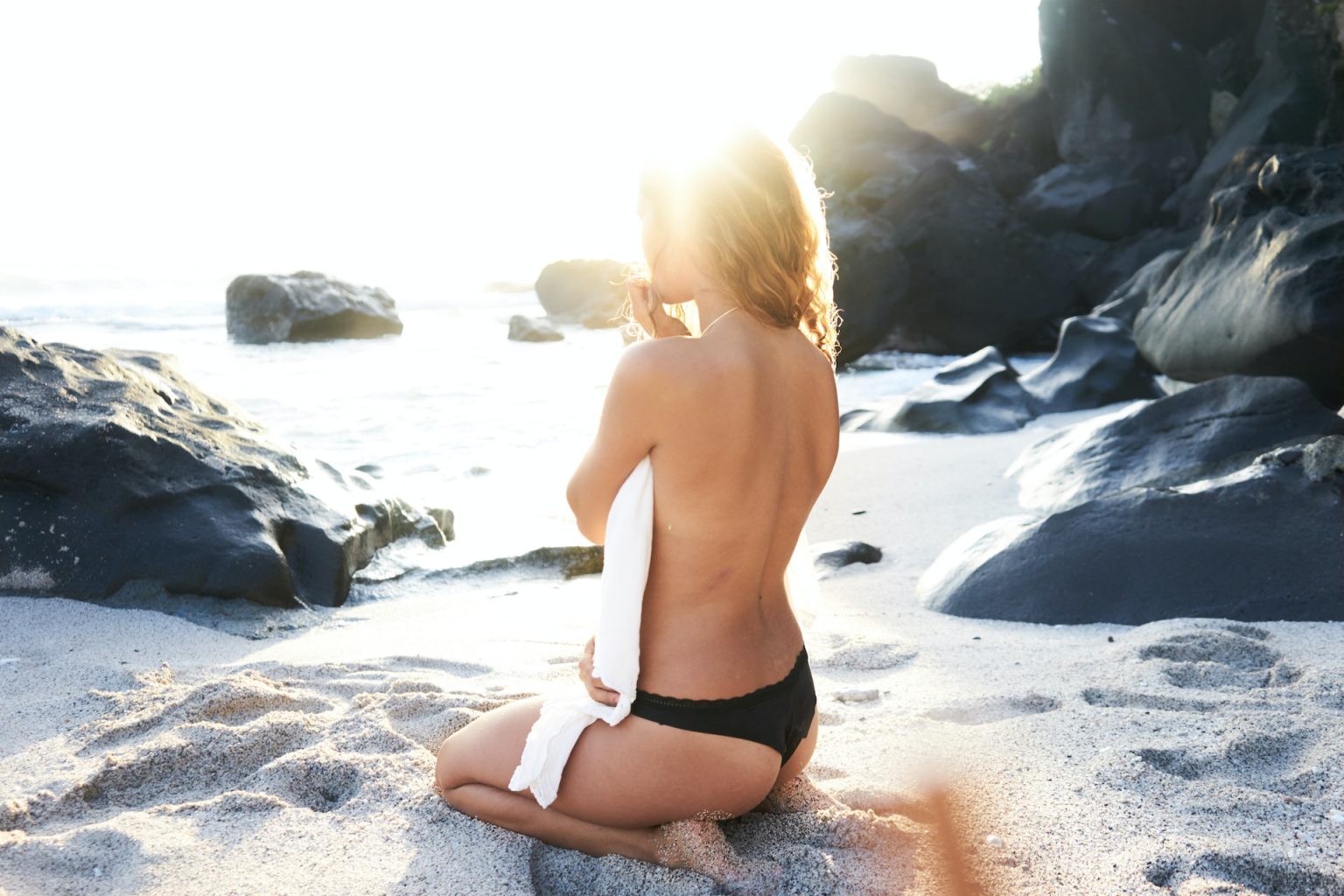 The Appearance Center now offers Body Plastic Surgery!
We are thrilled to introduce our new colleague Michael Jazayeri, MD, a board-certified plastic surgeon who has been in practice for more than two decades.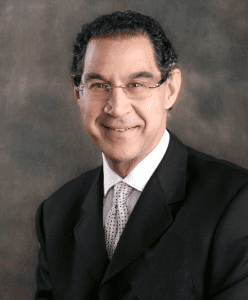 An Artistic Eye. An Aesthetic Touch.
"I am committed to patient-centered care with an emphasis on natural results and surgical excellence."
We are eager to share an option for body procedures with our Appearance Center patients, and we've hand-picked Dr. Jazayeri for his artistic eye and elegant results.
Dr. Jazayeri graduated Magna cum Laude from University of California, Irvine. He obtained his medical degree from University of Southern California. Dr. Jazayeri completed five years of surgical training at University of Illinois-Chicago. He had additional years of plastic surgery training at St. Francis Memorial Hospital in San Francisco and Medical College of Ohio.
At the Appearance Center, Dr. Jazayeri offers:
BREAST AUGMENTATION
BREAST LIFT
BREAST REDUCTION
BREAST REVISION
TUMMY TUCK
MOMMY MAKEOVER
LIPOSUCTION
FAT TRANSFER TO BUTTOCKS
Appearance Center Newsletter
Stay on top of beauty trends and be the first to hear about upcoming Appearance Center specials and events. Subscribe today!
The Appearance Center of Newport Beach
The Appearance Center Yorba Linda Location