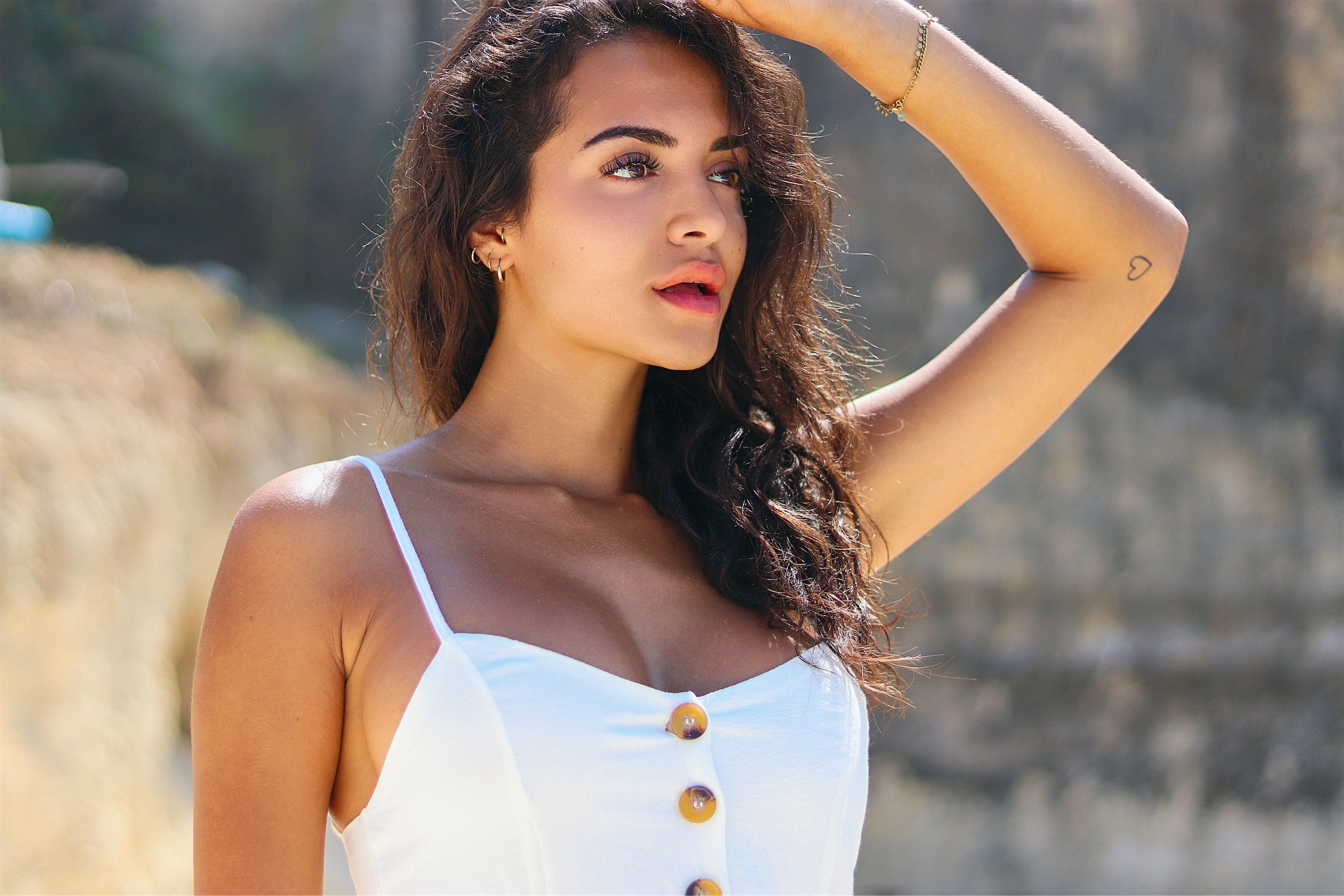 Comfortable Contours
Dr. Michael Jazayeri, a board-certified plastic surgeon in Santa Ana, CA, provides transformative breast reduction surgery for women grappling with the discomfort and inconvenience associated with overly large breasts.
Live Lighter
If you suffer from the appearance of overly large breasts, then chances are you have some extent of physical and/or emotional pain. To effectively decrease the size of the breasts and get a more proportioned physique, many women choose to undergo breast reduction surgery. Dr. Michael Jazayeri, the plastic surgeon in Orange County, frequently performs this procedure, also known as "reduction mammaplasty," at his practice for women of many different age groups.
Boost Your Mobility with Breast Reduction
Breast reduction surgery offers advantages that go well beyond the aesthetic realm. This procedure can notably mitigate physical discomforts, including back, neck, and shoulder pain, skin irritation under the breasts, and challenges with physical activities. In essence, breast reduction surgery can profoundly improve your quality of life and instill a renewed sense of confidence in your body image.
Candidates
Breast reduction surgery is beneficial for women who feel the size of their breasts affects their overall physique and attracts unwanted attention. Ideal candidates are in good overall health, at least 18 years of age, and have realistic expectations about the procedure.e.
The extent of insurance coverage for this procedure is contingent on your specific insurance policy and whether the surgery is classified as medically necessary. We advise that you consult your insurance provider to gain precise details regarding your coverage.
Breast reduction can contribute significantly to posture improvement. Reducing the weight burden that large breasts impose on the spine can counteract tendencies for slouching or hunching.
Appearance Center Newsletter
Stay on top of beauty trends and be the first to hear about upcoming Appearance Center specials and events. Subscribe today!
The Appearance Center of Newport Beach
The Appearance Center Yorba Linda Location