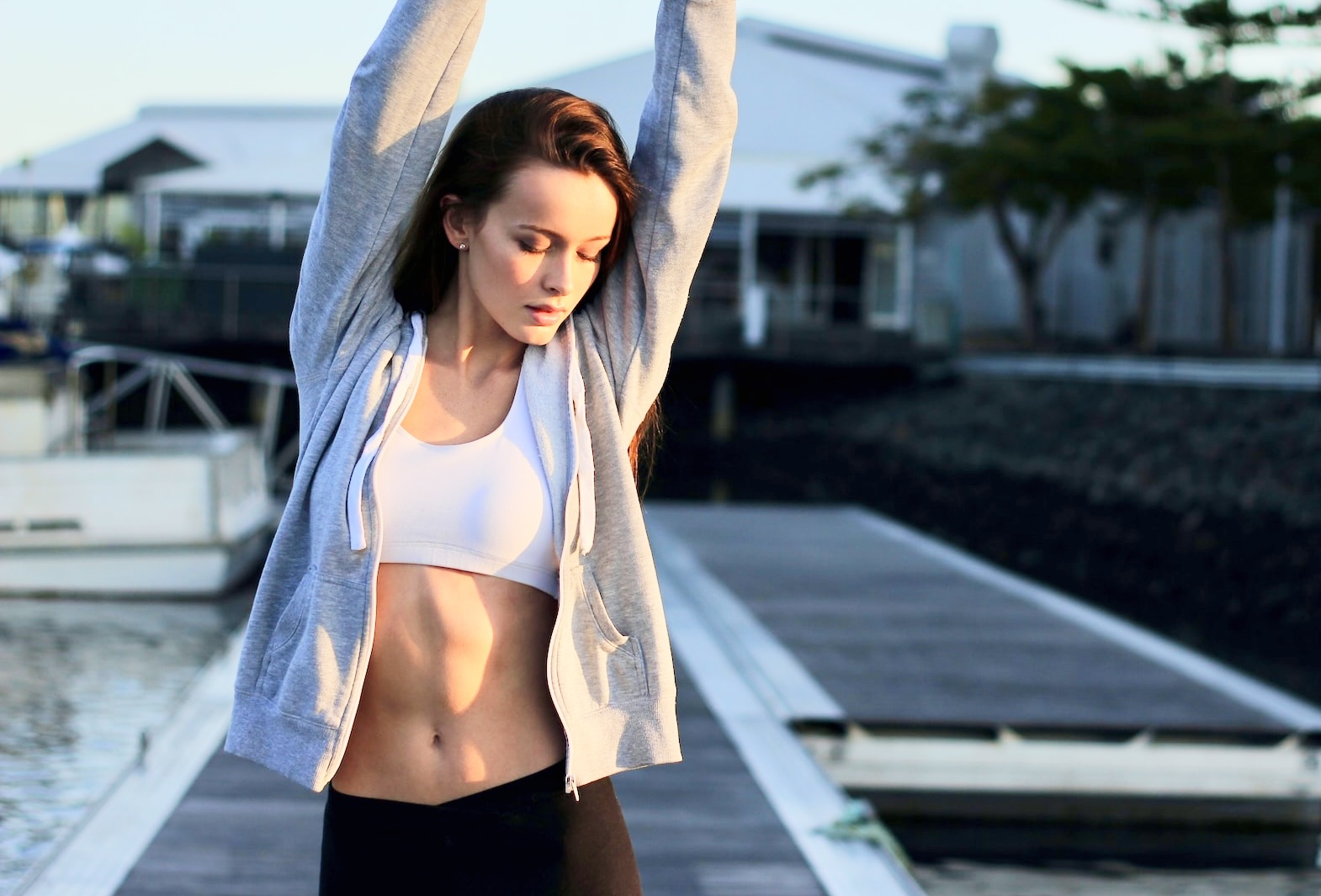 Your Path to a Flatter, Firmer Stomach
As a distinguished board-certified surgeon, Dr. Michael Jazayeri provides custom-tailored tummy tuck (abdominoplasty) procedures. With his extensive body contouring expertise, he tackles issues like sagging skin, weakened abdominal muscles, and persistent fat deposits. His precision and skill in this procedure are dedicated to refining your silhouette, revealing a more streamlined and sculpted physique.
Restoring Your Contour
Tummy tuck surgery is performed to correct a protruding abdomen, which often results from aging, pregnancy, and weight loss. The skin can become permanently stretched and sag in the stomach area, and weight gain and pregnancy can cause the abdominal muscles to stretch and tear. These conditions are often irreparable through diet and exercise and lead many to pursue a tummy tuck in Orange County. Tummy tuck surgery removes excess skin and fat and can tighten the underlying abdominal muscles to provide a flatter, more defined midsection.
For a Confident New You
A tummy tuck in Orange County can be performed using various techniques, and it is customized to meet the unique needs of each patient. During your consultation, Dr. Jazayeri will help determine the right tummy tuck option for you.
Standard Tummy Tuck
In a standard tummy tuck, the surgical incision spans from one hip to the other. This approach is utilized when patients exhibit loose skin above and potentially below the navel, along with rectus diastasis. During the procedure, the skin is detached from the abdominal wall and lifted up to the rib cage. The separated abdominal muscles are subsequently repaired, followed by the removal of any excess skin. A new opening is crafted for the repositioning of the navel. To manage postoperative fluid accumulation, two to three drains are inserted under the skin, which typically remain in place for seven to ten days, depending on the volume of drainage.
Addresses the lower and upper abdomen
The incision is made across the pelvis from hip to hip
Removes excess fat and skin
Can correct stretched abdominal muscles
Creates a new navel
Performed under general anesthesia
Mini Tummy Tuck
A mini tummy tuck is suitable for individuals who exhibit sagging skin exclusively in the lower central part of their abdomen. This procedure is typically reserved for those without excess skin near or above the navel and without rectus diastasis, where the abdominal muscles separate. The scar resulting from a mini-abdominoplasty is comparable in length to a c-section scar, perhaps slightly longer.
Addresses only the central lower abdomen
The incision is similar to that of a c-section
Removes excess fat and skin
Does not address stretched abdominal muscles
Does not address loose skin near or above the navel
Least invasive technique
Can be performed under local anesthesia
Ideal tummy tuck patients are physically healthy and at or near their desired weight. Candidates should have maintained a stable weight for several months prior to the procedure. They should also be in good health, or any medical condition should be well controlled.
Tummy tuck surgery will remove stretch marks from the lower abdomen if they are located on the skin that is removed during surgery.
The recovery for a mini tummy tuck is faster than the other methods because it is less invasive and does not require general anesthesia. With the standard and extended tummy tuck, drains are placed under the skin to help remove any excess fluid and are removed about 7 to 10 days after surgery. Patients should avoid physical activity and exercise for six weeks, after which point they may gradually resume exercise. However, exercises involving the abdominal muscles are not encouraged until the muscles have fully healed.
The results of tummy tuck surgery are generally permanent and can be maintained by following a healthy diet and exercise regimen. Significant weight gain or subsequent pregnancy will negatively affect the results.
The total cost of tummy tuck surgery will depend on a variety of factors, including the technique used, anesthesia fees, facility fees, prescriptions, and the surgeon's fee. According to statistics from the American Society of Plastic Surgeons (ASPS), the average surgeon fee for tummy tuck surgery is around $6000 (this does not include anesthesia or operating room fees).
Appearance Center Newsletter
Stay on top of beauty trends and be the first to hear about upcoming Appearance Center specials and events. Subscribe today!
The Appearance Center of Newport Beach
The Appearance Center Yorba Linda Location