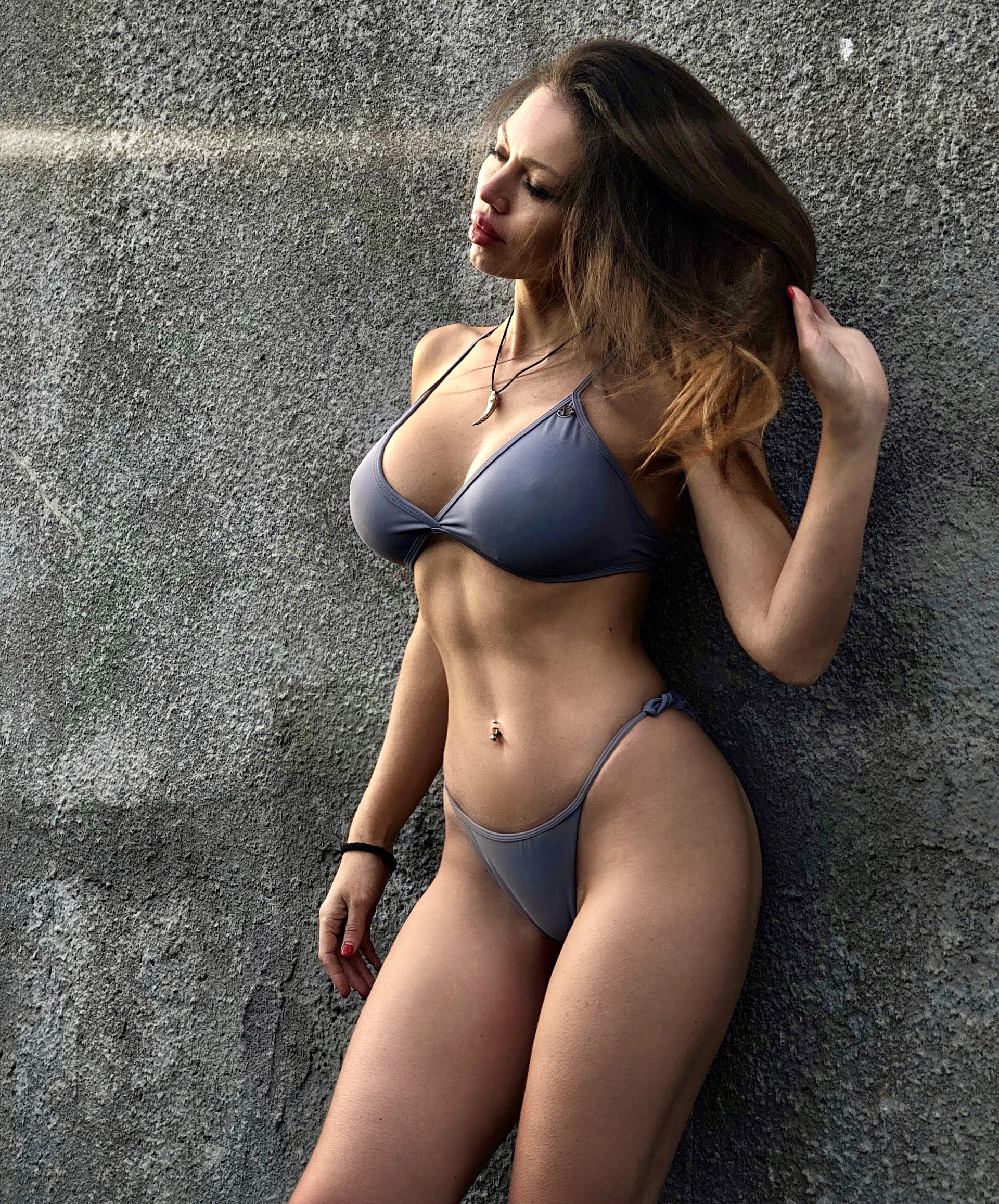 Liposuction is a cosmetic procedure performed to improve the shape of the body by removing excess fat. Liposuction in Orange County with Dr. Michael A. Jazayeri is ideal for men and women who are at or near their ideal body weight but experience stubborn, excess fat deposits in particular areas of the body.
While exercise and diet is the way individuals can lose most of their excess body fat, the reality is that it's not that simple. Slimming down specific areas of the body can be difficult or just about impossible. Liposuction is able to improve body contours by targeting problem areas and removing stubborn fat.
Liposuction not only offers benefits patients physically but mentally as well. When you like the way you look, you feel better. Patients typically feel renewed and more self-confident. Gone are the days of struggling with uncomfortable shapewear underneath clothing or hiding embarrassing lumps with baggy clothes. With lipo performed by Dr. Jazayeri, patients can feel more comfortable in the clothing they love, or in no clothing at all.
The Benefits of Liposuction Surgery
Liposuction is one of the most multi-faceted cosmetic procedures, as it can improve multiple areas of the body at one time. Not only does it remove excess fat, but it can also enhance the targeted area's shape and appearance. Slimming down these areas will result in a firmer look and overall improved body shape. Whether it's uneven or chubby arms, love handles around the abdomen, or saddlebags on the thighs, liposuction can improve these stubborn trouble spots. Liposuction is most commonly performed on the following areas:
Abdomen
Liposuction can remove the stubborn "pooch" many women experience on their lower abdomen after pregnancy. Fat can also be removed from the upper part of the abdomen for an overall flatter, firmer abdominal appearance.
Arms
Liposuction of the arms can remove excess fat, but it will not remove excess skin. Those who experience the best results have good skin elasticity and do not have existing sagging skin beneath the arms. If both excess skin and excess fat deposits are present, then combining the procedure with an arm lift can lead to some truly dramatic results.
Buttocks
Liposuction in Orange County is often performed in selected areas of the buttocks to improve its overall shape. The size of the buttocks can also be reduced with this procedure.
Flanks
Flank liposuction can improve or eliminate the appearance of a "muffin top" or "love handles" on either side of the body. The result can often be the oft-desired hourglass shape for women and a masculine "V" shape for men.
Male Breasts
Fat in male breasts caused by gynecomastia or excess weight can be reduced with liposuction to provide a flatter, more masculine chest appearance. The procedure is known to please the large majority of patients.
Thighs
Excess fat on the outer thighs, commonly known as "saddlebags," can be streamlined, along with fat on the inner thighs to provide smoother, leaner looking legs.
Hips
Liposuction can help smooth the curve of the hips to create a natural-looking, feminine silhouette.
Look Your Best Now
Fat deposits don't have to be forever. If you're interested in learning more, contact liposuction surgeon Dr. Michael Jazayeri today. 
Those who experience the best results with liposuction are at or near their ideal weight and have maintained it for at least two months. The best candidates also have good skin elasticity without a significant amount of excess skin in the area to be treated. Patients who wish to remove excess skin are better candidates for skin removal surgery like a tummy tuck or arm lift.
Several small incisions are made in the chosen area, and a solution is administered that reduces bleeding, pain, and bruising. This is called the tumescent technique. A thin, hollow tube called a cannula is inserted through each incision to remove the fat permanently. Depending on the size of the area to be treated, either local or general anesthesia can be used. The length of the procedure varies; it can be broken into several stages to help minimize complications. Liposuction may be an inpatient procedure if a large volume of fat must be removed.
Liposuction is not a weight loss procedure; it is designed to sculpt the body and improve its overall shape. The average person only loses about half a pound to three pounds of fat during one liposuction session.
The length of recovery from liposuction will vary depending on the area or areas treated and on the patient's ability to heal. Most patients can return to work after one or two days, but they should avoid exercise or other strenuous activity for two weeks.
Liposuction will not improve the appearance of cellulite or sagging skin. The best candidates should be near their ideal weight and have good skin elasticity since removing too much fat can lead to excess skin in the area. Liposuction can significantly improve the shape of the body, streamlining the areas that tend to bulge or do not fit easily into clothing. Liposuction patients experience firmer, more defined body contours and an overall improved self-esteem.
Results will be apparent once the swelling subsides, usually after four weeks. For some, the final result might not be fully visible until after a few months.
Liposuction employs minor incisions just a few millimeters long which may leave small scars. Like other minor scars, the marks may fade over time. Moreover, your doctor will strive to make those scars less conspicuous.
Appearance Center Newsletter
Stay on top of beauty trends and be the first to hear about upcoming Appearance Center specials and events. Subscribe today!
The Appearance Center of Newport Beach
The Appearance Center Yorba Linda Location