Contact Us
We are here for you. If you have questions about scheduling a consultation, or if you have decided you are ready to meet us, we encourage you to get in touch.
"Dear Doctor – I cannot thank you enough for all your hard work and care. Through your efforts, I have more confidence and a better quality of life…"
Barbara
Newport Beach, CA
"Helen is amazing! My skin is looking so much better. Thank you, Helen!"
Joan
Newport Beach, CA
"What a great staff! I love the way the staff engages and talks with you, makes you feel very welcome. Dr. Daines is the greatest and absolutely trust his recommendations."
Mark
Newport Beach, CA
"Dr. Joseph is great! Patient! Knowledgeable! Awesome!"
Leticia
Newport Beach, CA
"Dr. Madorsky and Staff – Thank you so much for the beautiful job on my face. You truly are a miracle worker and your staff is outstanding."
Debi
Newport Beach, CA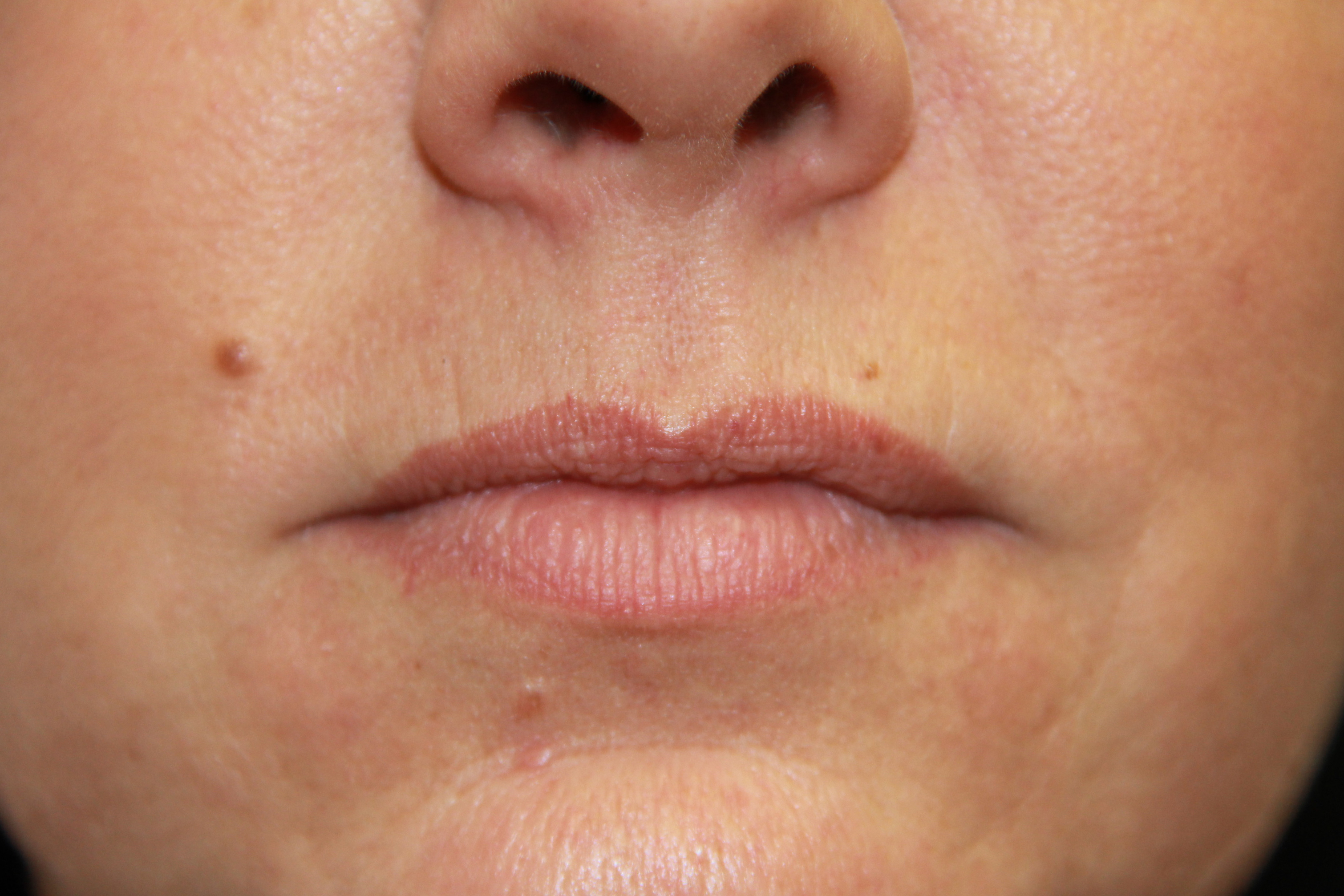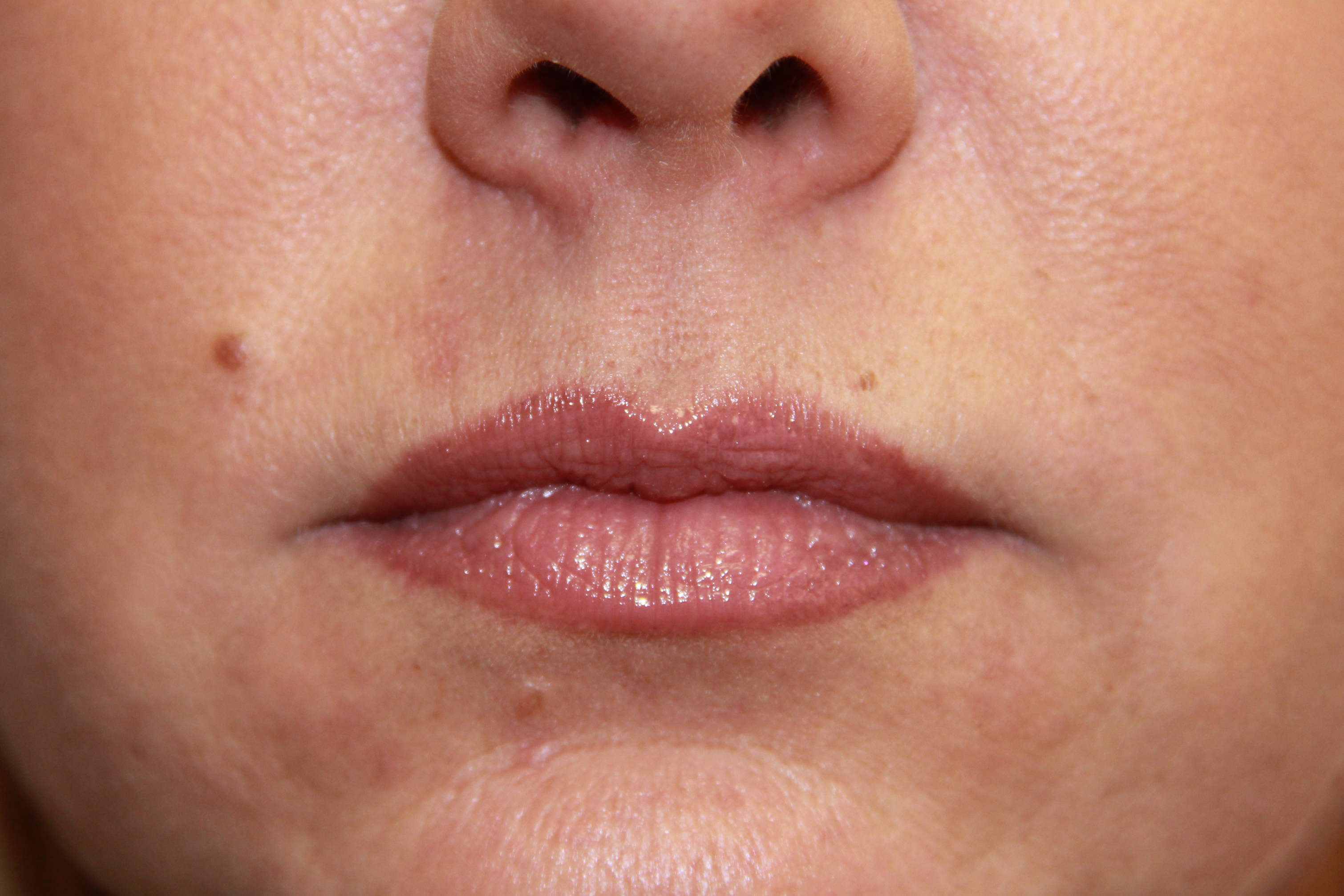 No Interest Payment Options Available*
Learn More
To schedule an appointment, please call (949) 200-1615.
Appearance Center Newsletter
Stay on top of beauty trends and be the first to hear about upcoming Appearance Center specials and events. Subscribe today!

!


!


SUBSCRIBE

Something went wrong. Please check your entries and try again.
The Appearance Center of Newport Beach
180 Newport Center Drive, Suite 159  |  Newport Beach, CA 92660  |  949.200.1615  |  info@appearancecenter.com