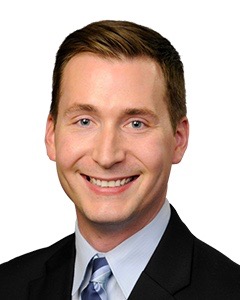 MARK JUHL, MD
Board Certified in Dermatology
INJECTABLES | FILLERS | LASER THERAPIES
About Dr. JUHL
Dr. Juhl practices general dermatology, and has a particular interest in skin cancer detection and treatment. He has written and lectured on topics ranging from management of complex Mohs surgery to HPV and acne.
He is a member of the American Society for Dermatologic Surgery, American Academy of Dermatology, and American Society for Laser Medicine and Surgery.
Board Certification
American Board of Dermatology
Education
The University of Illinois at Chicago - Residency in Dermatology
The University of Illinois College of Medicine - Doctor of Medicine
Schedule An Appointment with Dr. JUHL
Call to schedule the next available appointment with Dr. Juhl.
Appearance Center Newsletter
Stay on top of beauty trends and be the first to hear about upcoming Appearance Center specials and events. Subscribe today!
The Appearance Center of Newport Beach