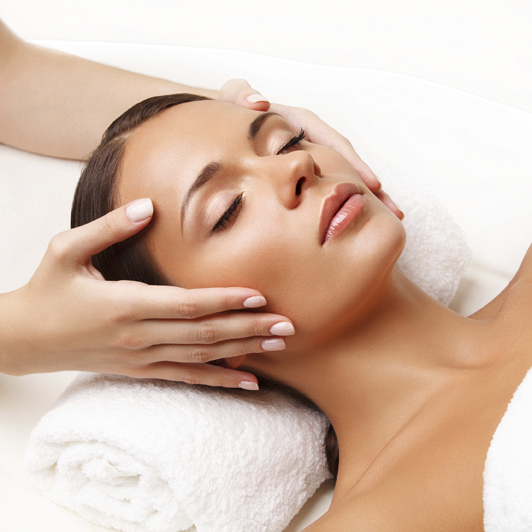 Our Blueberry Jessner Peel is a wonderful way to treat the overall appearance of the skin.
This mild resurfacing contains lightening properties and results in a light peel that reduces acne, fine lines, and conditions found in aging or mature skin such as discoloration from sun damage.
The Blueberry Jessner Peel consists of:
Blueberry extract
14% Salicylic Acid
14% Lactic Acid
14% Retinol
The Salicylic Acid, Lactic Acid, and Retinol work together to promote the drying of acne and the purging of blackheads and comedones. Blueberry extract acts as a healing, antioxidant to the skin, helping to reduce damage caused by free-radicals and aiding in the regeneration of cells for collagen production and an overall rejuvenated appearance.
Administering the Blueberry Jessner Peel will not affect your daily lifestyle, however, patients should expect to allow 10-14 days between receiving this peel and attending an event to ensure the skin has completely finished the regeneration process.
As with all of our esthetician peels and regenerative treatments, maximum results are better achieved when used in combination with our Oxygenation Treatments by Intraceuticals.