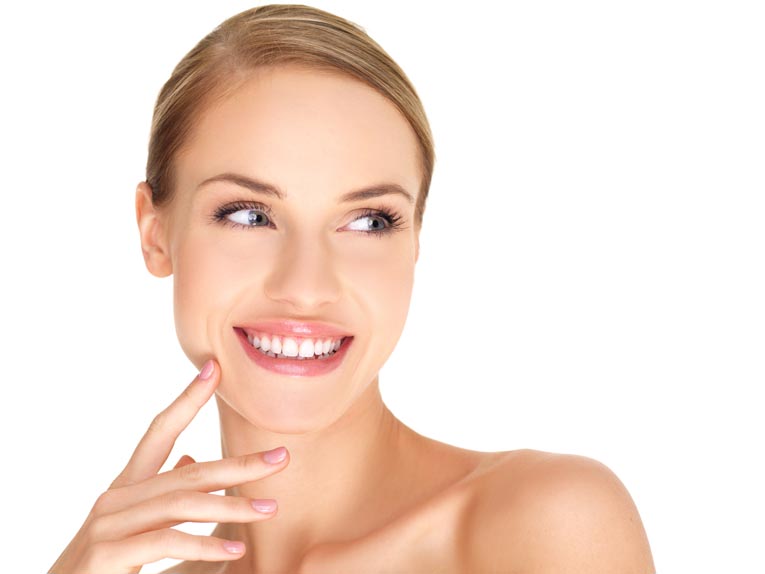 Pigment Perfection is more active than our Refresh & Refine facial, truly targeting signs of aging caused by hyperpigmentation, dark spots, and discoloration.
Pigment Perfection contains
Licorice Extract
White Water Lily Extract
Peppermint Leaf Extract
Bamboo Extract
And Paper Mulberry Extract.
This wonderfully designed combination of natural ingredients works perfectly to enhance the skin's natural glow.
Pigment Perfection is best administered weekly for the first month in order to more actively and effectively enhance the skin's natural beauty. Once the initial effects have taken place, Pigment Perfection can be administered on a monthly basis.
The Pigment Perfection facial includes
A gentle cleanse
The application of Pigment Perfection
A Melanolyte Treatment Mask, to enhance the brightening effects
A firming mask, for skin tightening and lifting
A gentle and relaxing, moisturizing hand and elbow treatment.
All Medical Esthetician administered facials are concluded with a gentle massage of the appropriate moisturizer and sun protection.
Because of the activeness of Pigment Perfection, patients should expect to see a slight and temporary pinkness for the first hour after treatment.
For maximum results in skin brightening, Pigment Perfection should be combined with the Melanolyte Skin Brightening System as an at home care method.