Microneedling: Simple and Effective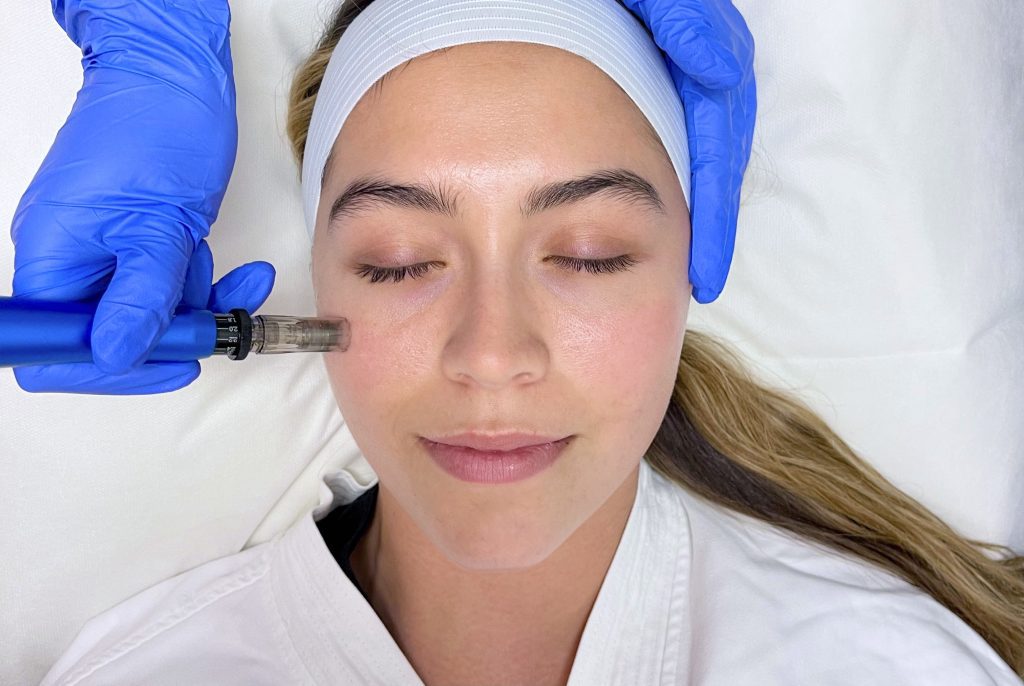 Microneedling is a minimally-invasive cosmetic procedure with a short treatment time, minimal downtime, and noticeable improvement within a few days. It is also cost efficient while still providing long-lasting results.


It is performed with a hand-held device containing a tip with very tiny needles. This creates micro wounds in the skin, which help to increase the production of collagen and other healing factors. This results in beautifully refreshed skin, smaller pores, a reduction of fine lines and wrinkles, and a more even skin tone.


Some of the most common benefits that our patients experience include:

• Tighter, lifted skin due to collagen production
• Minimized pores
• Improvement with fine lines and wrinkles
• Reduction of acne scars
• Reduction of surgical scarring and stretch marks

Microneedling is safe on almost all skin types. To maintain the results of your treatment, you may need multiple sessions and perhaps other complementing treatments. We can advise you on the best plan of action based on your individual goals.