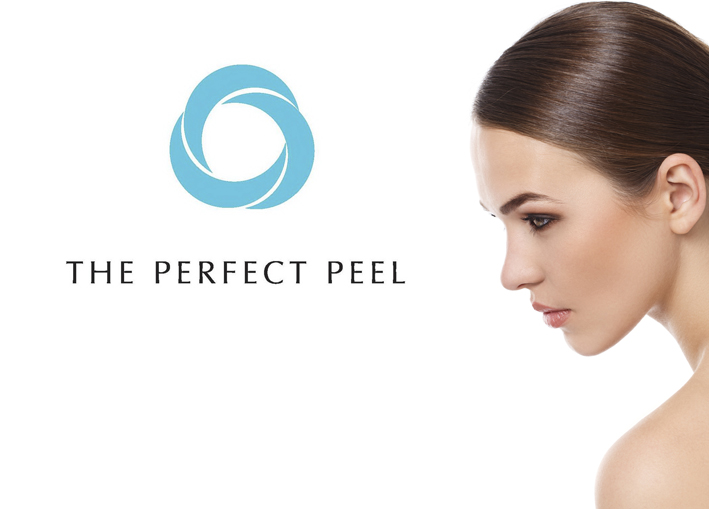 The Perfect Derma Peel has quickly become one of Orange County's favorite peels because of its undeniable effectiveness in regenerating clear, bright, and fresh new skin.
This is a heavy peel, meaning it is more active than both the Blueberry Jessner Peel and more active than the Age Intervention Peel. The Perfect Derma Peel is not painful and results in a distinct sloughing off of damaged layers of skin.
Its dramatic results most noticeably reduce:
Hyperpigmentation
Fine lines and wrinkles
Uneven texture
Sun Damage
Melasma
Acne
The Perfect Derma Peel works by resurfacing and exfoliating the superficial layers of the skin. Once superficial layers of dead skin cells are removed, the body signals cells to regenerate. This is called cellular turnover, and is the main reason for the revived complexion most notably associated with this treatment.
The Perfect Derma Peel increases collagen production, elastin production, and prevents pores from becoming clogged.
You should notice an immediate difference in your skin after peeling, including in the lessening of the appearance of acne and acne scars.
For maximum results, our Medical Esthetician recommends 2 or more Oxygenation Treatments beginning about one week after receiving your first peel.
Incorporating the combination of Oxygenation with The Perfect Derma Peel will accelerate the healing process, and provide the new layers of skin with an intense burst of oxygen and nutrients.