Spotlight Procedure: VI Peel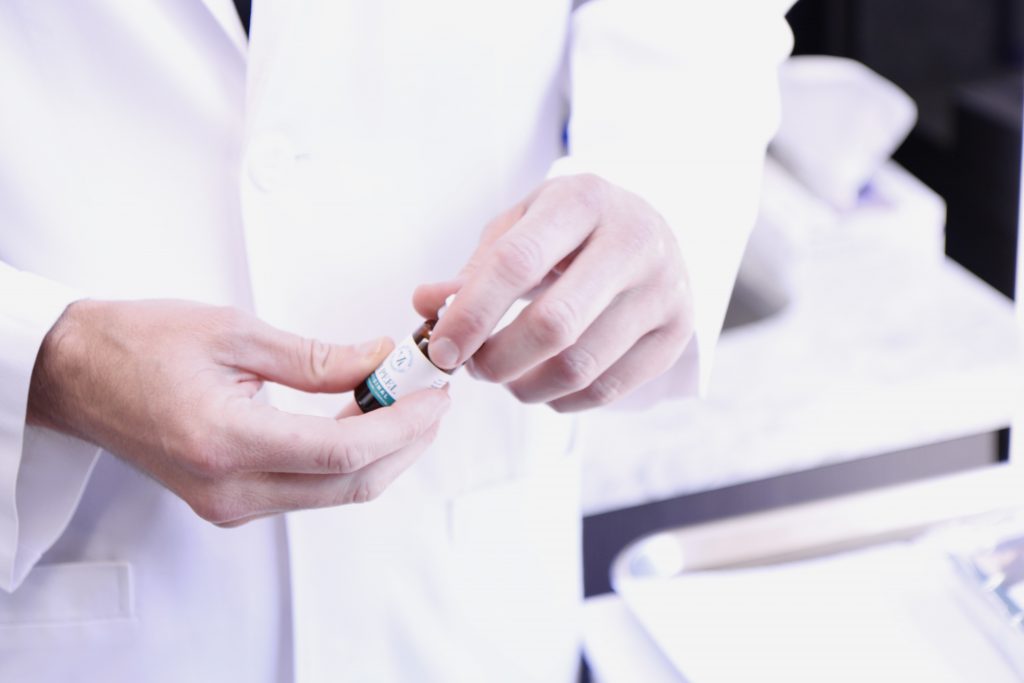 We are pleased to be offering the VI Peel, a chemical peel that is a blend of acids, retinol, and vitamins that goes beyond a general resurfacing peel to treat specific conditions, including:
Acne and acne scarring
Hyperpigmentation
Fine lines and wrinkles
Benefits of the VI Peel include:
Restoring a more even skin tone
Smoothing away rough skin
Reducing the appearance of fine lines and wrinkles
This peel is applied in the office onto clean skin. It is left on for four hours, and the patient reapplies a solution later that evening, and peeling usually happens day three through day five. It is safe for all skin types, and is considered a medium-depth peel. Results are enjoyed in about seven days, and maximum results are achieved by doing multiple peels.
We are currently offering a special!

The price of one VI Peel is $425, but if you purchase a package of three VI Peels for $1,050. This is a savings of $225, or $75 per peel. Maximum results are achieved by doing multiple peels.