What to do for Dark Circles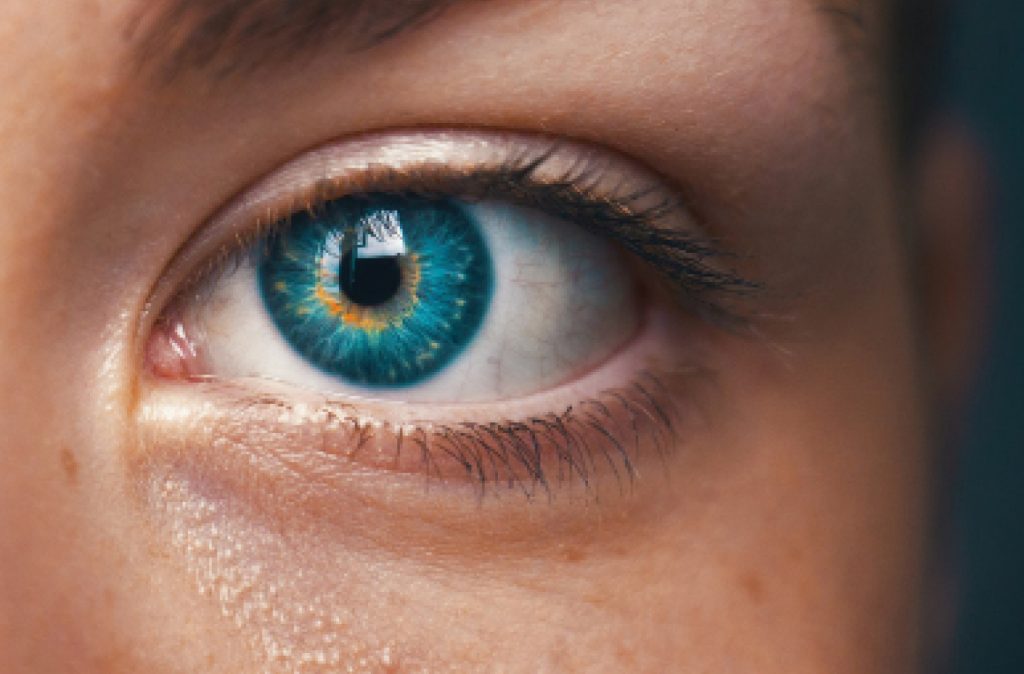 Dark circles under the lower eyelidsare common in men and women. Often accompanied by bags, dark circles can make you appear older and tired. Fortunately, there are options to improve the appearance of the undereyes.
What causes dark circles?
There are a number of contributing factors, including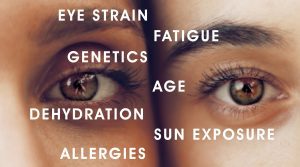 What can be done to address dark circles?
Injectables/fillers to help replace lost volume and reduce dark shadowing under the eyes (see below).
Skin care products such as SkinCeuticals A.G.E Eye Complex or the ZO Growth Factor Eye Serum to smooth and brighten the under eye skin. (Available at the Appearance Center.)
CO2 laser resurfacing to tighten skin and reduce discoloration.
You may be a candidate for eyelid surgery, also known as blepharoplasty. Speak with one of our surgeons to learn more.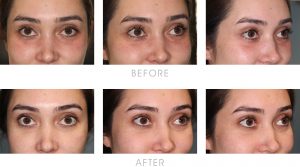 All of our providers are available for injectables. Additionally, our PAs are available for free consultations on skin care, injectables and lasers.