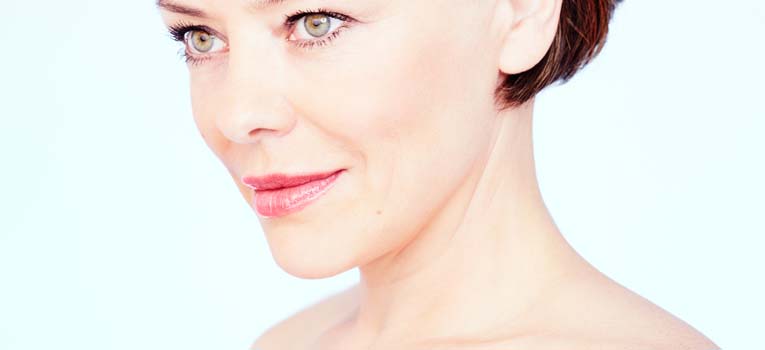 Some neck rejuvenation requires a limited tightening of neck muscles under the chin or simple liposuction of the neck. These can also be combined together. They are also part of the more inclusive neck lift and facelift.
Submentoplasty and Liposuction
A small incision is made under the chin through which central neck muscles are tightened and vertical bands are released. This creates a sharper cervico-mental (submental-neck) angle. Simultaneous liposuction of the neck can be performed to further define the neck lines. A chin implant combined with above procedures can further improve the definition of the neck and chin.
Recovery from Submentoplasty and Liposuction
The procedure is usually performed under sedation anesthesia. A snug dressing is applied to the neck for 3 days. Bruising and swelling can last 7-10 days. Physical activity is limited by tight feeling of the neck for 7 days.