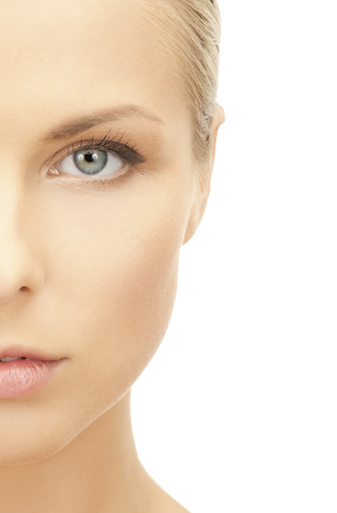 The Age Intervention Peel is designed to resurface the skin for an overall revamping of the skin.
This is a medium peel, meaning it is more active than the Blueberry Jessner Peel and less intense than The Perfect Dermapeel.
The Age Intervention Peel consists of:
A more active combination of ingredients designed to dramatically reduce visible signs of aging, such as:
Hyperpigmentation
Sun Damage
Melasma
Acne
The Age Intervention Peel also works to improve the visibility of fine lines and wrinkles as it removes layers of dead skin, stimulating collagen and elastin production through increased cellular turnover.
As this peel works to restore the growth of healthy skin cells, patients will notice a brighter complexion, less acne, and an overall age defying smoothness in complexion.
As with all of our esthetician peels and regenerative treatments, maximum results are better achieved when used in combination with our Oxygenation Treatments by Intraceuticals.