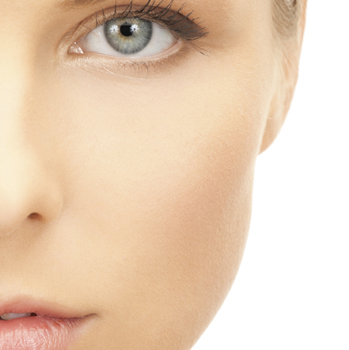 Cheek implants are a permanent solution to age related loss of facial volume. They can also be used to improve the definition and balance of the face.
The procedure takes place under anesthesia. Through a small incision inside the mouth above the gum line, the surgeon creates a precise pocket for the implant. When combined with eyelid surgery, the implant can be inserted through the already made incision of the eyelid.
Recovery is less than a week. Swelling, however, can last 7-10 days. Partial numbness of the upper lip may occur and usually resolves within a week.