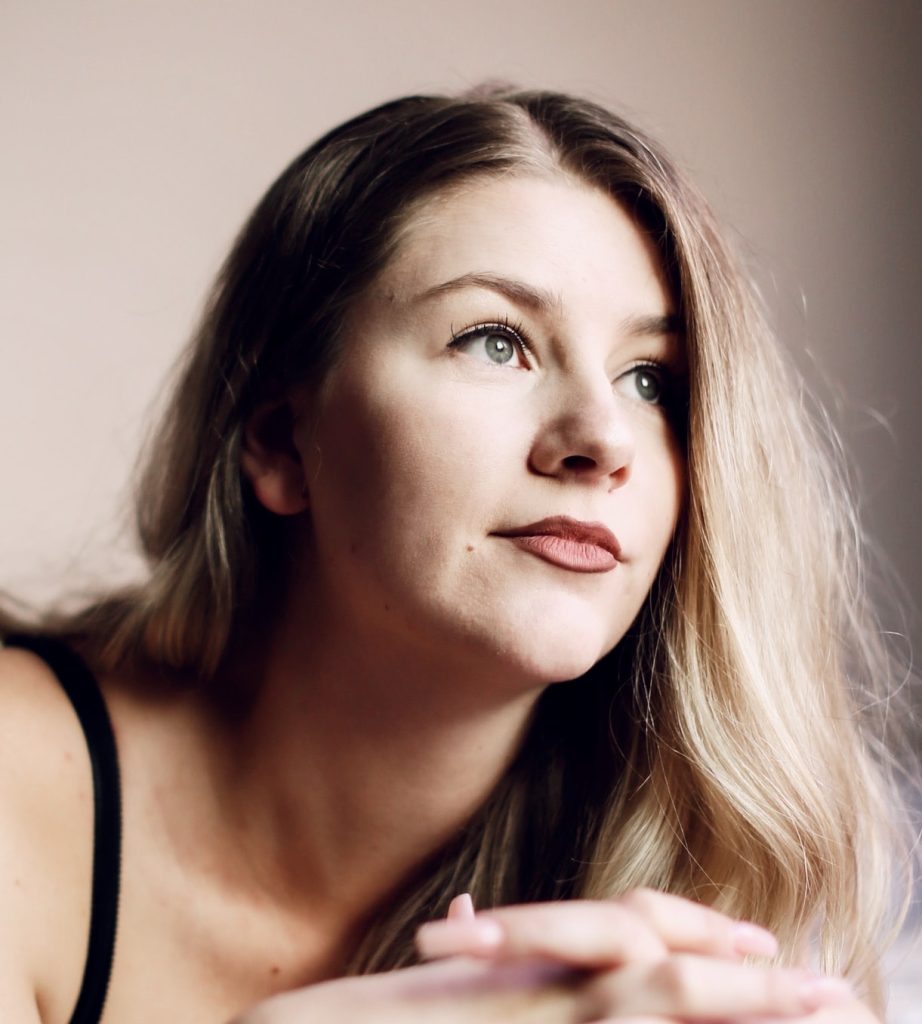 Dermal fillers, also called injectables, are a safe and effective way to enhance your appearance without the need for invasive surgery or downtime, but results are very dependent on the injector. At the Appearance Center, our providers are highly-trained medical professionals, familiar with the unique anatomy of the face, and have had extensive training and years of experience.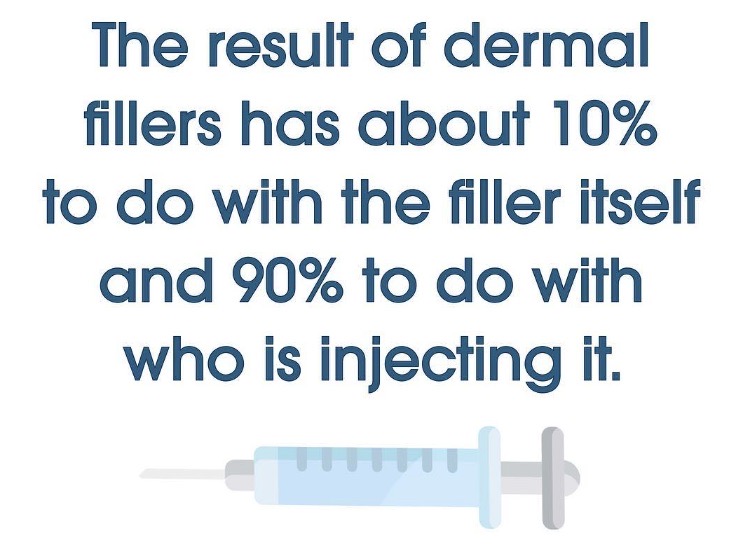 Dermal fillers can be used to address a variety of different cosmetic concerns – restoring lost volume to depleted areas, creating more attractive facial contours, and improving symmetry.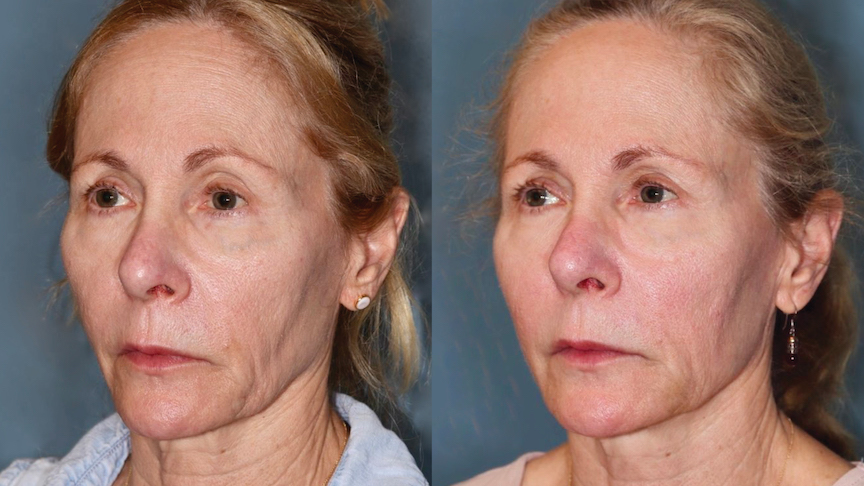 FIGHT THE SIGNS OF AGING
As the skin is subjected to elements over time, the appearance of a face changes. Dermal fillers reverse this by giving a person back the facial volume they may have lost. These fillers can also make the cheeks look more contoured, give a more defined jawline, and overall make a patient look refreshed.

One of the great things about dermal fillers is that virtually no recovery time is required. After their treatment session, patients can usually return to most activities right away.

More good news: The results of dermal fillers are not permanent. If you don't love your results from dermal filler injections, take heart knowing the effects are temporary.

Filler technology enables results to last six to 18 months although there is variation between individuals, as well as according to the type, quantity and depth of the dermal filler placed within your skin.

In many cases, a skilled cosmetic eye can make more immediate corrections or improve upon your previous results. Our providers are also experienced with correcting over-filling or wrong-site filling done at other locations.