Thinking About a Rhinoplasty?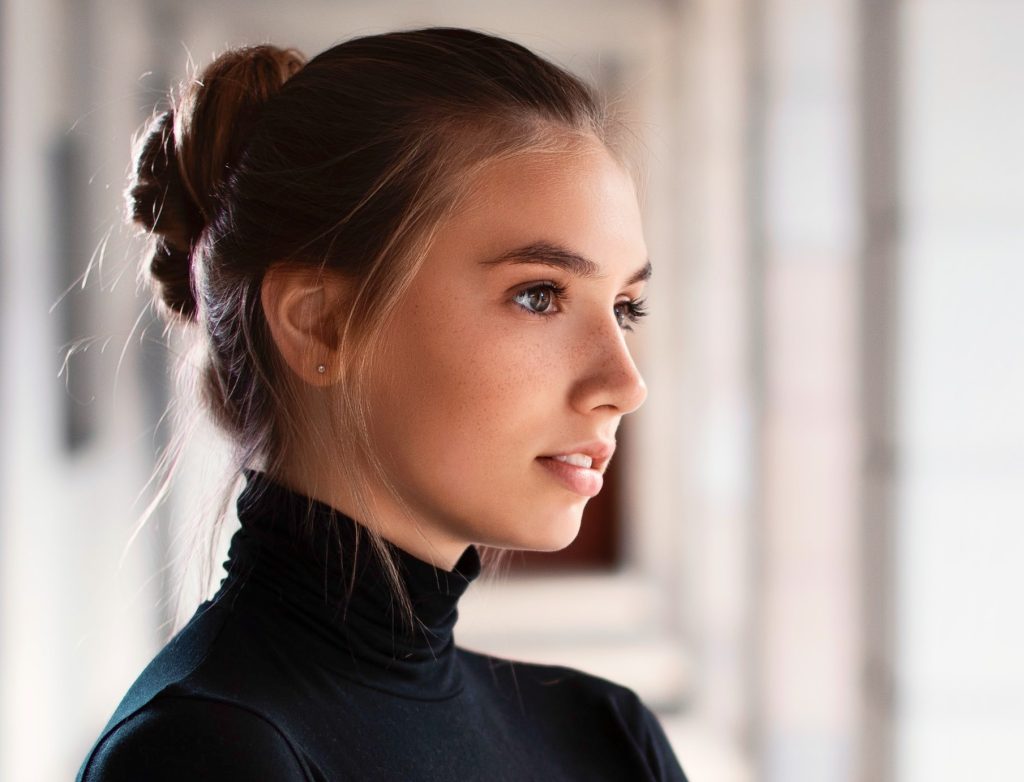 A rhinoplasty, or nose job, is surgery performed to alter the way your nose functions and looks. According to the American Society of Plastic Surgeons, nearly 220,000 rhinoplasties are performed yearly, making this the most common facial plastic surgery procedure. Rhinoplasty can simultaneously help you improve breathing and achieve a more balanced appearance.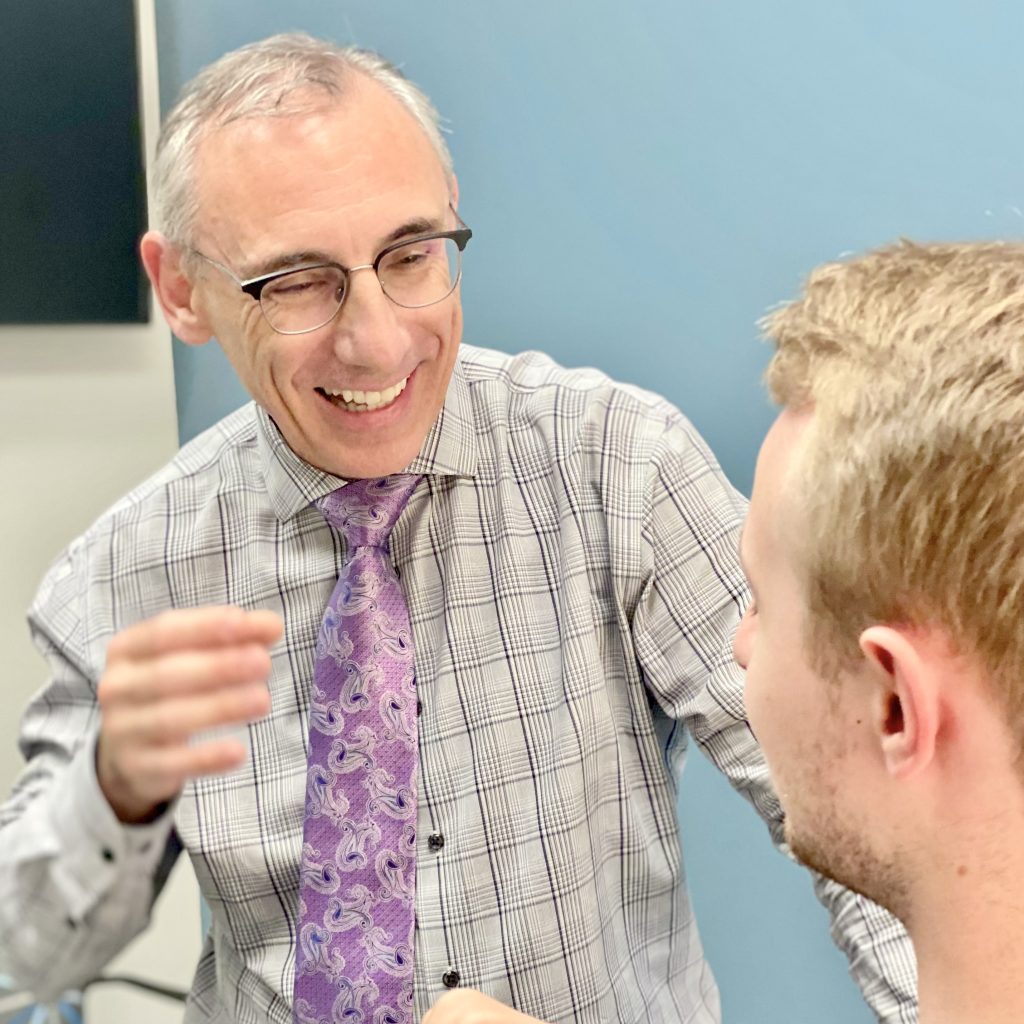 IS RHINOPLASTY RIGHT FOR ME?
A common medical reason for rhinoplasty is difficulty breathing through the nose. Nasal obstruction can cause problems with exercise, disturb sleep, contribute to snoring and sleep apnea, or interfere with other activities. If medical treatments (such as nasal spray or sleep apnea treatment) fail, surgery may be the next step. Rhinoplasty done for medical reasons such as these is often covered by health insurance.

WHAT ABOUT COSMETIC RHINOPLASTY?
Patients often ask, "While you're in there, could you make other changes to my nose?" The answer is yes. The most common requests are reducing a nasal hump, refining the tip, or correcting asymmetries. These cosmetic changes, which are not covered by insurance, are frequently combined with functional rhinoplasty so there is only one recovery.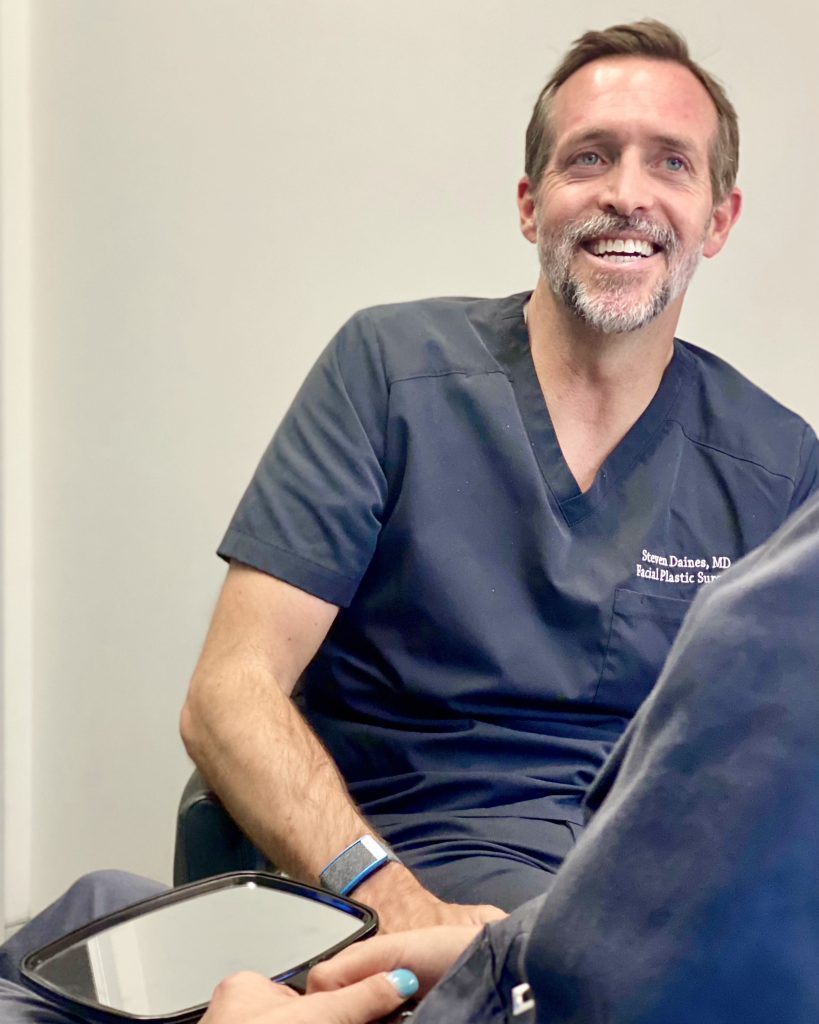 TO LEARN MORE ABOUT RHINOPLASTY
If you are interested in rhinoplasty for functional and/or cosmetic reasons, set up a consultation with one of our surgeons who routinely perform this surgery: Simon Madorsky, MD and Steven Daines, MD. You and your surgeon can then create an individualized plan tailored to your goals.