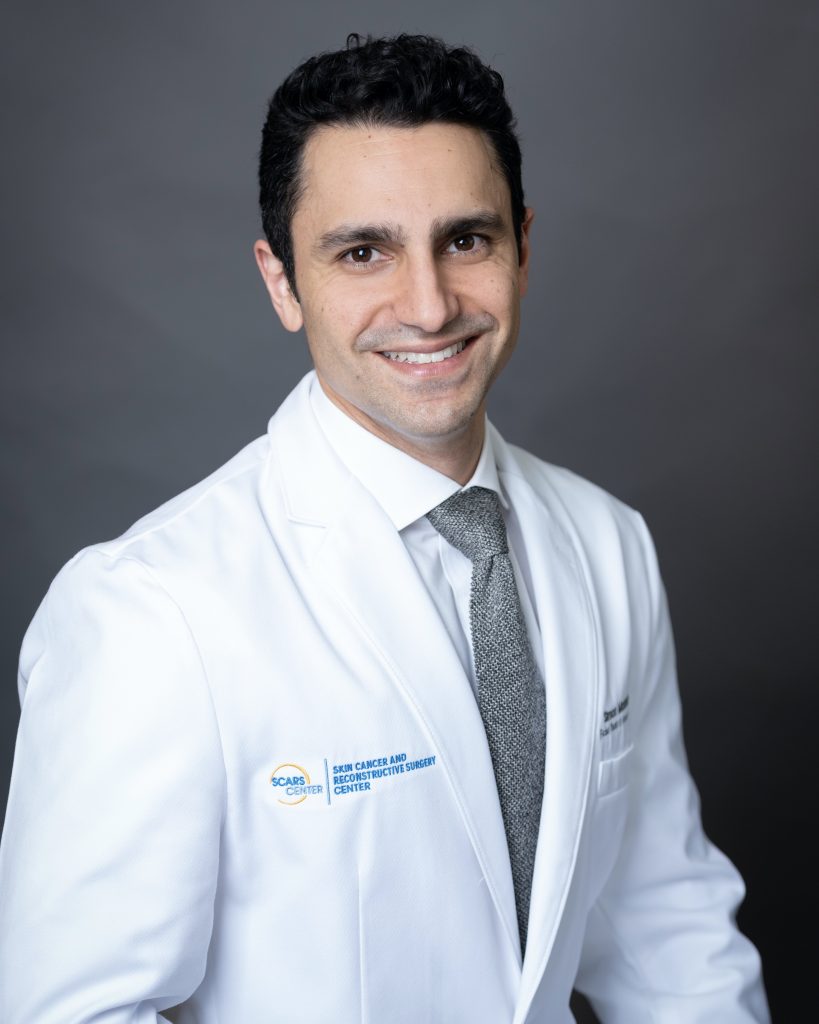 Justin Karlin, MD
Ophthalmic Plastic and Reconstructive Surgery
Board Certified Ophthalmologist with subspecialty training in orbital and ophthalmic plastic and reconstructive surgery of the eyelids and face
Blepharoplasty
Functional, Reconstructive and Revision Eyelid Surgery
Brow and Forehead Lift
Orbital and Periorbital Rehabilitation for Thyroid Eye Disease
Injectable Treatments, including fillers and botulinum toxin
About Dr. Karlin
Justin Karlin, MD is an expert in Ophthalmic Plastic & Reconstructive Surgery. He is a Board Certified Ophthalmologist with subspecialty training in orbital and ophthalmic plastic and reconstructive surgery of the eyelids and face.
He specializes in:
Upper & Lower Eyelid Surgery (Blepharoplasty)
Functional, Reconstructive and Revision Eyelid Surgery
Brow and Forehead Lift
Orbital and Periorbital Rehabilitation for Thyroid Eye Disease
Injectable Treatments, including fillers and botulinum toxin
Dr. Karlin is committed to patient care. He approaches each patient holistically, and he addresses each patient's aesthetic concerns with compassion and attention to detail. When it comes to aesthetic surgery, details are everything. Dr. Karlin's philosophy is that every face has unique and beautiful characteristics which are, in essence, an interplay of contour, light and shadow. Each patient's unique facial structure ought to be considered in the context of their age, medical history and ethnic background, along with their specific personal goals. The best aesthetic surgery, after all, helps patients look and feel rested and refreshed.
He is board certified by the American Board of Ophthalmology (ABO), and is a fellow of the American Society of Ophthalmic Plastic and Reconstructive Surgery (ASOPRS).
Outside of medicine and surgery, Dr. Karlin has many interests, including music and fine art. He enjoys reading, the outdoors, and spending time with his family.
Education and Training
Medical School: Sackler School of Medicine, Tel Aviv University
Internship: General Surgery, University of Virginia
Residency: Ophthalmology, University of Virginia
Fellowship: Orbital and Oculofacial Plastic Surgery, Stein and Doheny Eye Institutes, UCLA
He has lectured on topics ranging from facial trauma to cancer of the orbit to aesthetic surgery of the upper face.
He completed a fellowship in Orbital and Ophthalmic Plastic Surgery at UCLA, and serves as Assistant Professor at the Stein and Doheny Eye Institutes, UCLA.
Schedule An Appointment with Dr. Karlin
Call to schedule the next available appointment with Dr. Karlin.
Appearance Center Newsletter
Stay on top of beauty trends and be the first to hear about upcoming Appearance Center specials and events. Subscribe today!
The Appearance Center of Newport Beach
The Appearance Center Yorba Linda Location