Am I Too Old for Cosmetic Surgery?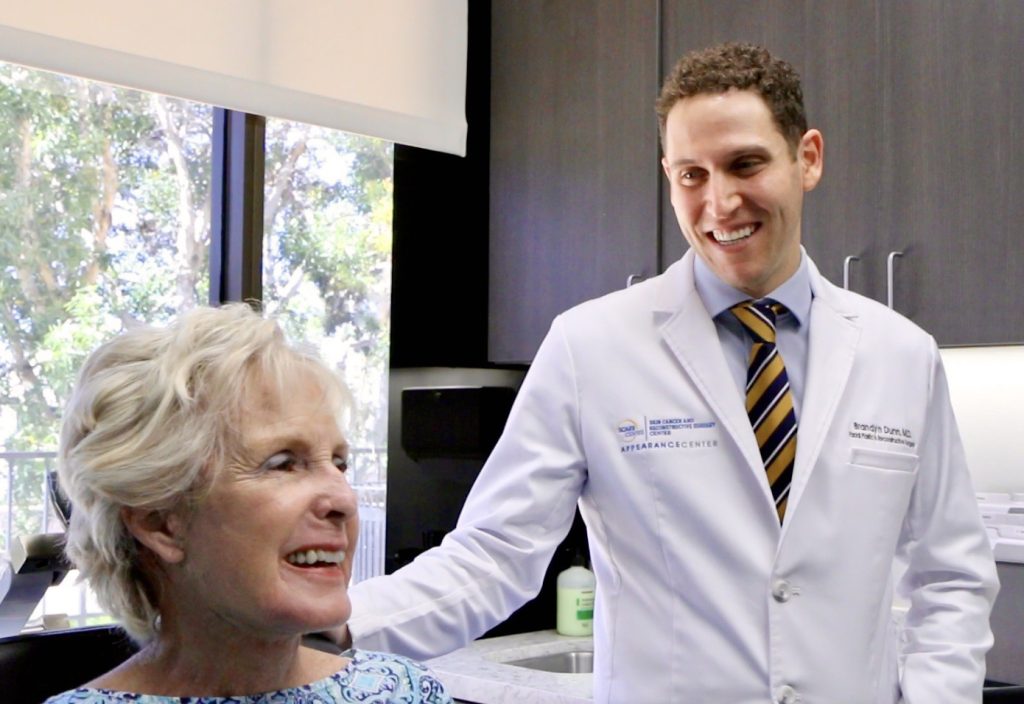 You are never too old to reap the benefits of cosmetic surgery. There are some conditions that need to be met, but these apply at every age and for every person having surgery – such as realistic goals and expectations and good health. You must be up for the rigors of surgery, anesthesia and recovery from the procedure.

This terrific 78-year-old patient came to the Appearance Center seeking a more refreshed appearance to match her inner youthfulness.
She had a deep plane facelift, fat transfer to her cheeks, and dermabrasion around her mouth.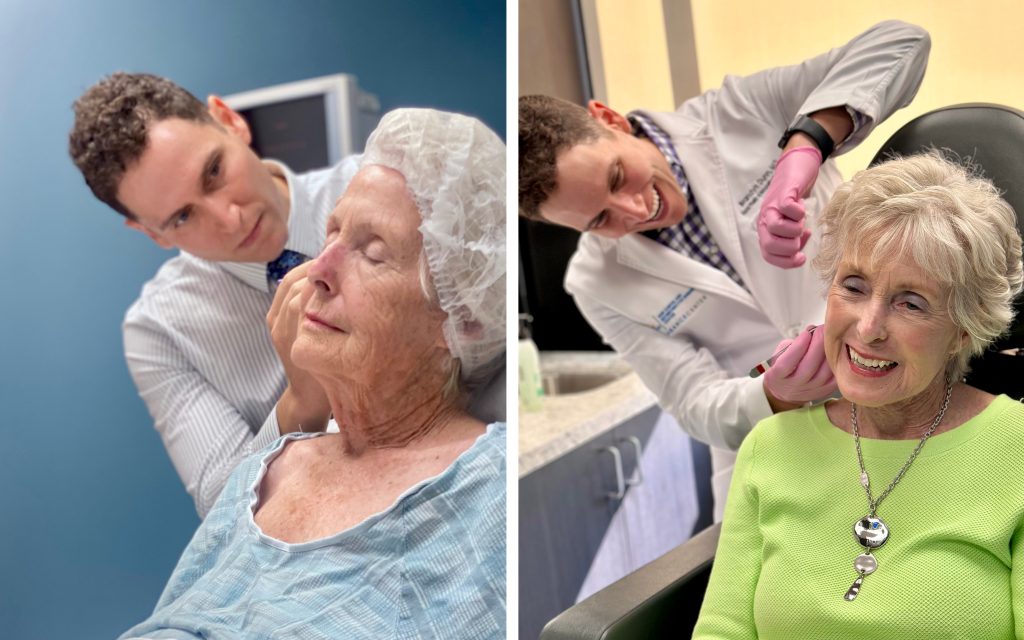 The patient's sister flew to town to take care of her following the procedure, and we think this care and companionship was a huge part of a stelar recovery.

Her sister was so delighted with the process and the results, and choked up as she said told us:
"Seeing her improvement every day was thrilling! She's got her beauty back. She's just gorgeous!"